Supply chain start-up in the spotlight: Shipamax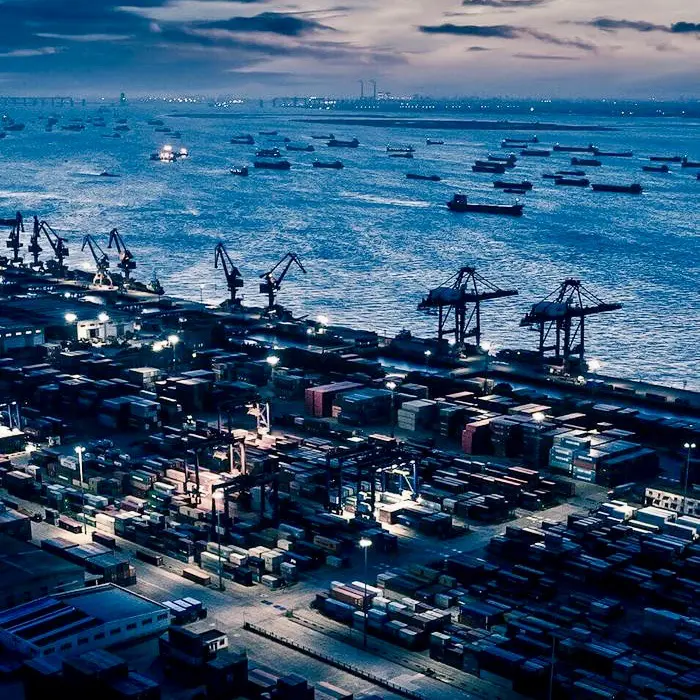 Shipamax was founded in London, UK, in 2016 to solve the inefficiencies involved in the manual processing of huge amounts of transport-related data contained in spreadsheets and thousands of emails each day. The company's mission is to accelerate the next generation of supply chain for freight forwarding companies by accelerating digital data extraction and document processing.
Its plug & play toolkit for back-office process automation in logistics connects to any email inbox or unstructured data source. It automatically extracts data from emails and attachments in real time using API-based technology. The output is a clean, structured feed that is entered directly into the TMS or ERP. This allows teams to cut the time they spend on monotonous administration, and increase the time spent on driving profit. As an added bonus, organizations can take control of their data, build automated workflows and extract unique insights. The consumption-based pricing model can be scaled up and down depending on each customer's business needs.
Co-founder Jenna Brown
Backed by Y Combinator, Shipamax currently has a team of around a dozen data scientists, engineers and commercial support specialists based in London to serve its customer portfolio. Co-founder and CEO Jenna Brown was listed in the 'Forbes 30 Under 30' list for Technology in Europe in 2018.