Supply chain start-up in the spotlight: Searoutes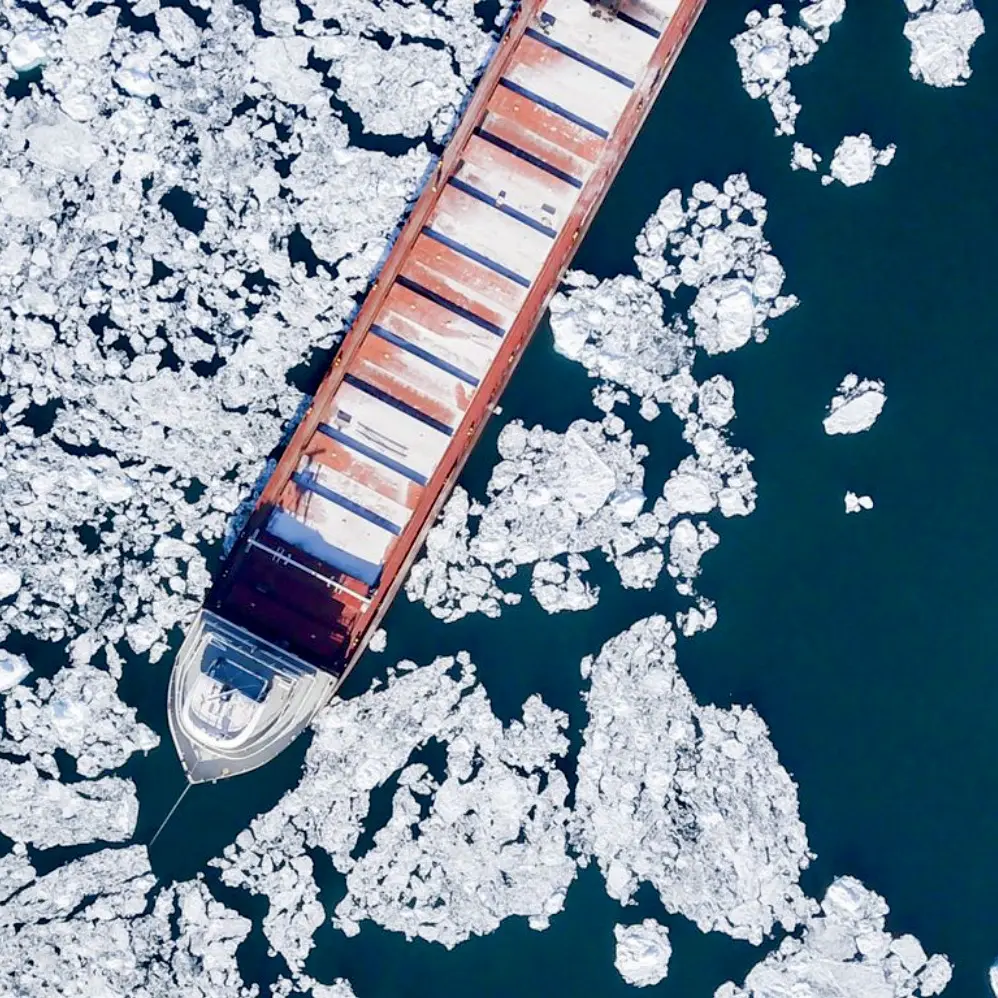 Searoutes was founded against the backdrop of expectations that the maritime trade volume will triple and transport-related carbon emissions will increase fourfold by 2050. Spotting an opportunity to replace outdated spreadsheets with its data-rich API, the start-up has developed a SaaS platform using its own data and proprietary algorithms to help shippers find ways to reduce their carbon emissions.
The technology can process and transform extensive datasets of freight information (including historical ship positions, satellite data, engine specifications, schedule information and weather data) into meaningful information.
Besides reporting on their carbon footprint, shippers can also identify ways to reduce and better manage their greenhouse gas (GHG) emissions during their purchasing decisions, such as by choosing newer, larger and slower fleets, or during the planning process by choosing the right combination of ports and modes of transport for door-to-door routes.
API first company
The solution seamlessly integrates into existing systems and is based on trusted methodology, compliant with EN 16258 and the GHG Protocol. Searoutes is an 'API first' company, meaning it empowers other maritime and logistics stakeholders to build the digital tools they need for a more efficient supply chain based on CO2 APIs, routing APIs and vessel APIs.
Founded in Marseille, France, in 2019 and currently employing ten people, Searoutes already serves more than 60 clients including freight forwarders, carriers and shippers. It was accredited this year by the Smart Freight Center to provide carrier GHG emission data for freight and logistics operations in accordance with the Global Logistics Emissions Council (GLEC) framework.
Awards Searoutes
Searoutes is also part of the acceleration of Singapore Port as a PIER 71 2020 finalist and Hong Kong Captains Table 2019 finalist. Additionally, the company has won a number of renowned awards including Viva Technology 2019, the French Smart Port Challenge 2019 and the OceanX Network Award 2020.