Supply chain start-up in the spotlight: Garvis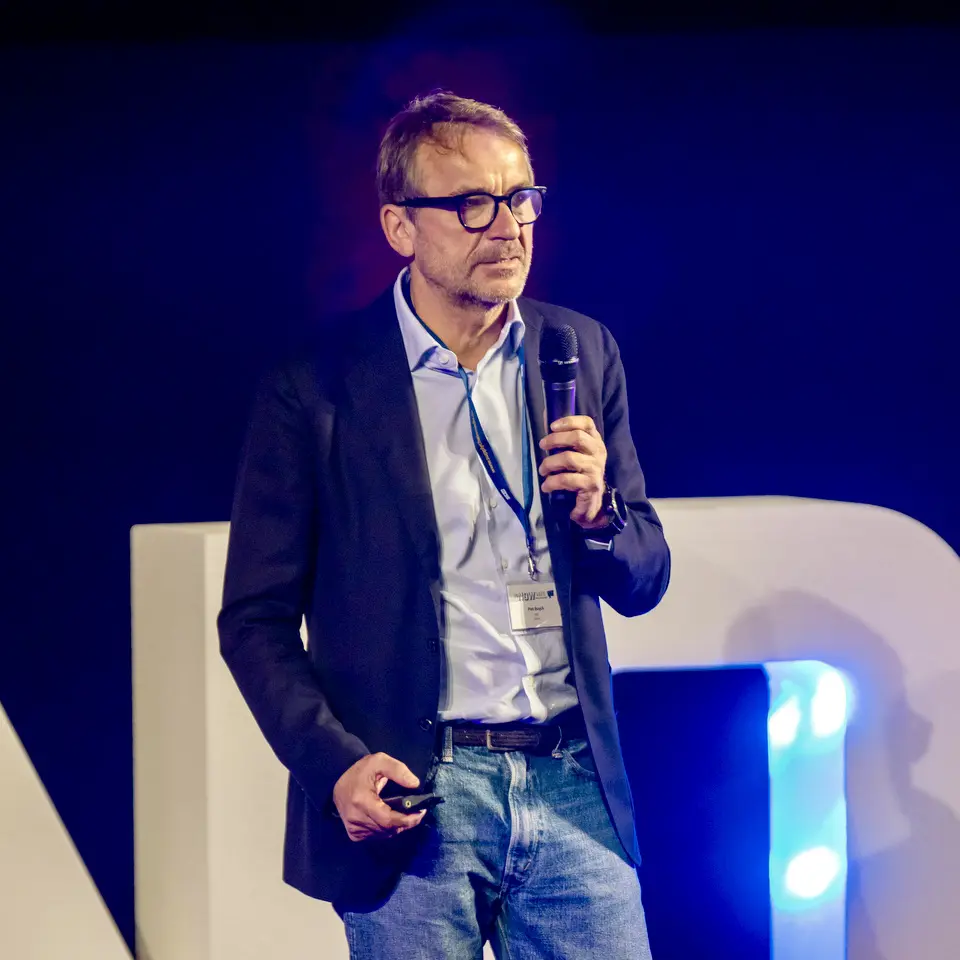 Garvis is on a mission to make the use of artificial intelligence (AI) for forecasting and demand planning easy, accessible and explainable, while keeping the planners in control.
The company has developed a bionic planning solution enabling planners without data science capabilities to control user-trainable, transparent AI. This empowers them to navigate the ever-changing ocean of real-world data and create accurate, explainable plans of the future.
Contrary to general-purpose AI tools, Garvis' algorithms are built specifically for a demand planning environment, supporting all the processes required in such an environment. This allows organizations to switch from forecasts based on past data to a forward-looking approach. It supports an understanding of the past (history mining), but is also capable of analysing a whole battery of real-time data within and beyond the company's own business environment (demand sensing). Examples of such predictive data are online prices, point of sales data and social media conversations.
Forecasting errors
An AI-powered data-driven planning process will reduce forecasting errors. Additionally, it makes organizations more resilient to deal with volatility in supply and demand by supporting an S&OP process based around common, data-driven assumptions from AI to achieve a better service level, optimized inventory and more efficient utilization of materials. As a cloud-native SaaS solution, Garvis can be implemented in less than a day and is subsequently easily scalable. This supports fast adoption and fosters willingness to experiment with the new technology.
Garvis second in Supply Chain Start-up Contest
Garvis was founded in Antwerp, Belgium, in 2020 by CEO Piet Buyck (pictured). The company currently has 20 employees. Its customers include several multinational CPG companies, and it is also targeting clients in energy and manufacturing. Garvis came second in Supply Chain Media's European Supply Chain Start-up Contest 2021. In August 2022, the company successfully secured an extra €3.5 million in capital from the British investment funds Superseed and Scalebridge Capital, and the German group Bosch Ventures. Garvis aims to become the world's leading provider of demand ecosystems within the next five years.