Supply chain start-up in the spotlight: Circulor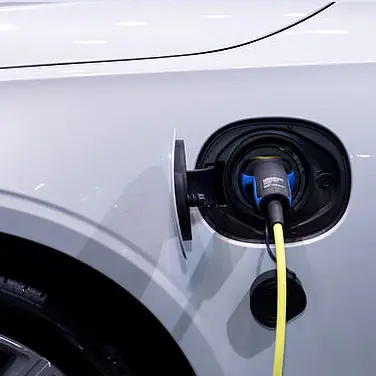 Founded by Douglas Johnson-Poensgen and Veera Johnson in London, UK, in 2017, Circulor enables businesses to fully analyse, track and manage their supply chains to support responsible sourcing, analyse supply chain emissions and improve sustainability. It does this by providing an enterprise software platform that uses a combination of technologies, including blockchain, business logic and machine learning.
Circulor's technology assigns a digital identity to commodities and dynamically tracks the supply chain data and embedded carbon at each stage of production, recycling and end of life. This creates a reliable chain of custody of materials and offers full visibility across traditionally opaque and complex supply chains. The start-up's solution supports companies in addressing sustainability and environmental, social and corporate governance (ESG) objectives and providing better transparency for consumers, including related to emissions reduction and climate-neutral commitments.
Circulor has successfully sold its solution to the electric vehicle (EV) industry, where it is currently the only proven technology available to automotive manufacturers and suppliers to track materials such as cobalt, mica and lithium. The solution will enable automotive customers and their supply chains to meet upcoming EU Battery Passport regulations, which will require transparency of recycling efficiencies and recovery of EV battery materials and carbon intensity, and the meeting of extended producer responsibility. In other target industries such as metals and oil & gas, the company is tracing other commodities, including nickel, copper, plastics and leather. It is also deployed in circular economy solutions such as the remanufacturing of automotive parts.
Responsible Business Alliance Compass award for Circulor
Circulor's customer base includes several notable names such as Volvo Cars, Polestar, Vulcan Energy Resources, BHP and LG Energy Solutions. The company has received the Responsible Business Alliance Compass award for innovation and is involved in the TechNation Net Zero programme. It currently employs 31 people, but recently raised a further US$14 million in Series A funding which will be used to accelerate the company's rapid growth, particularly by driving ongoing innovation and extending its presence in North America and Asia.