Supply chain start-up in the spotlight: CircularTree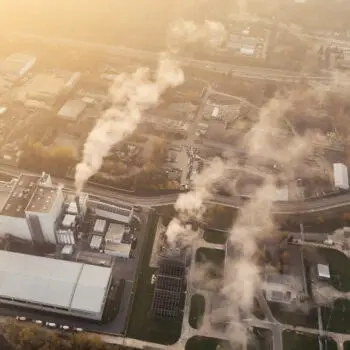 Companies often have little to no reliable information about the environmental and social impact of their supply chain, especially beyond their direct suppliers. CircularTree was founded in Berlin in 2018 with the aim of creating a foundation for circular value chains. The start-up's collaborative blockchain-powered ecosystem makes it simpler and safer for organizations to manage their supply chain sustainability (CSR) and compliance (ESG) responsibilities, and unlock value in the process.
The digital twin solutions support the coordination of product, material and chemical supply chain compliance and sustainability processes, and organizations can contribute, share and leverage compliance information. With the source and the integrity of compliance data verified in real time, automated workflows can trigger immediate events, alerts and reactions at any point in the supply chain. The blockchain technology removes ambiguity between trade partners, minimizing supply chain challenges such as lack of trust, transparency and traceability and eliminating inefficiencies. This helps to accelerate the automation of supply chain workflows whilst protecting intellectual property and confidentiality and reducing risks.
CarbonBlock
CircularTree's client base includes Porsche, BASF and Motherson. The start-up was the winner of the social innovation Hackday in 2019 and won the innovation award from Startup Autobahn for its CarbonBlock carbon footprint measuring project in 2020. The company has since been invited to become an innovation member of the World Business Council for Sustainable Development SOS 1.5 Pathfinder project. Based on the success of the first CarbonBlock project in the automotive industry, CarbonBlock is now going to be tested in the FMCG industry. CircularTree will support the development of an open, interoperable environment to enable a quick ramp up of Scope 3 emissions transparency across value chains.