Supply chain start-up in the spotlight: Brisqq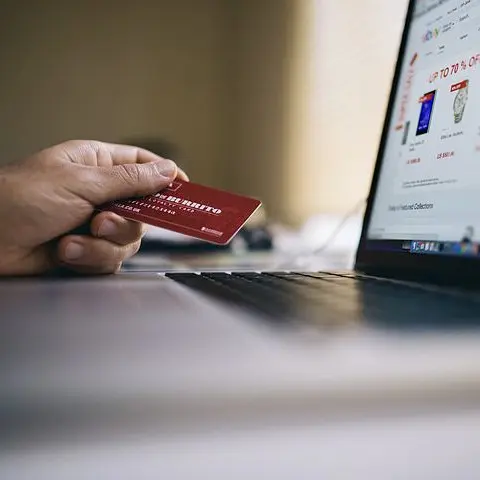 Since being founded in London, UK, by Andrew Mukerjee in 2015, Brisqq has grown into a company with 25 employees. Mukerjee describes Brisqq as being "born out of a desire to reinvent a fragmented and broken local delivery market. Retailers and other businesses needing precise local delivery had little choice but to look to a pool of options, each one worse than the other. When they found a service, it usually lacked precision, was expensive and slow".
Mukerjee's vision is for Brisqq to become the 'go-to' service in every metropolitan city around the world. As an enabler of logistics-as-a-service solutions for businesses, the company has developed technology to connect its clients to a fully crowdsourced fleet, offering last-mile delivery in a profitable, efficient and hassle-free way.
The simple and easy-to-use software of the Brisqq In-Store web-based app allows businesses to schedule deliveries and returns in one-hour time slots. This saves clients time when they are booking deliveries for their own customers and also improves stock movement between different branches. Meanwhile, Brisqq E-Commerce seamlessly integrates into a retailer's checkout process and allows them to offer their customers a convenient one-hour delivery time slot on the same day or any future date.
Brisqq Zone
The solution provides ultimate transparency thanks to live, on-map tracking for both the shipper and the recipient, and end-to-end visibility with step-by-step updates from pick-up to drop-off. Moreover, to avoid disappointment, the Brisqq delivery option only appears to customers if their postcode is within a Brisqq Zone. The customer portfolio already includes close to a thousand retail and wholesale brands across food & drink, fashion and homeware, including major names. The company won the Retail Systems Award in 2018.