Supply chain start-up in the spotlight: Archlet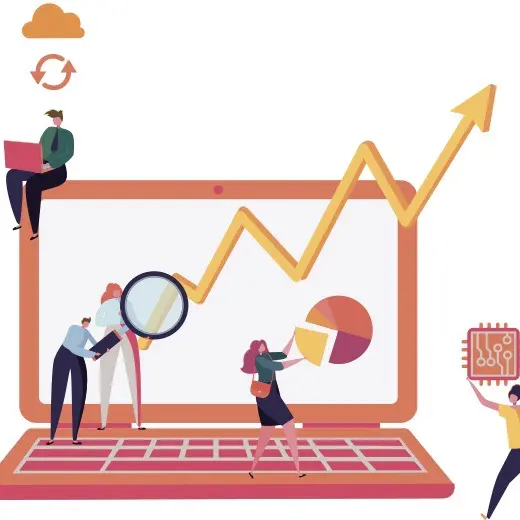 Archlet is a Swiss start-up dedicated to supporting buyers in their sourcing processes. It was founded in May 2019 in Zurich by ETH Zürich alumni Jakob Manz, Lukas Wawrla and Tim Grunow, who all have a background in robotics and data science. As a software as a service (SaaS) company, Archlet offers cloud-based sourcing solutions to large enterprise clients and small/medium-sized enterprises (SMEs).
Powered by advanced analytics and data science, Archlet helps to overcome the increasing complexity of sourcing processes by scanning through all available supplier offers, quickly identifying the optimal sourcing strategy and proactively supporting buyers with data-backed negotiations. The start-up claims that this has enabled its customers – who are currently based on four continents – to achieve savings of between 3 and 15%, save more than a thousand hours of data-crunching, and optimize around $5 billion (€4.5 billion) in spend.
The platform connects directly to existing internal systems and harvests the data needed to support the decision-making and negotiation process with the help of the most up-to-date information. Other key product features include automated data cleaning, combinatorial optimization, guided sourcing, full transparency and external market intelligence.
Archlet won the START start-up acceleration programme, and the ProcureCon Best Procurement Tech Award in 2019. In February 2020, Archlet received pre-seed funding from the Swiss venture capital fund Wingman Ventures. The funds will flow into the development of Archlet's cloud-based sourcing platform and scaling up the customer base.