Supply chain start-up in the spotlight: Akuret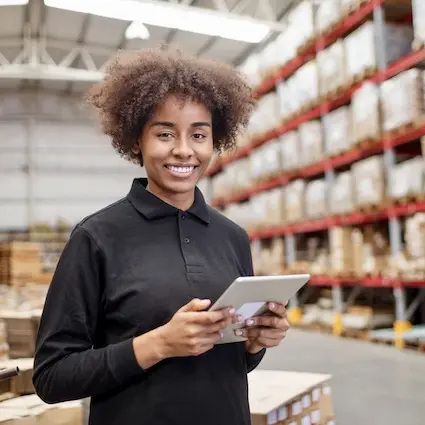 Akuret provides cloud-based software that helps retailers to achieve and maintain accurate inventory data and high on-shelf availability. ​The start-up was founded in Stockholm, Sweden, in 2019 by former Massachusetts Institute of Technology (MIT) colleagues Fredrik Eng Larsson and Daniel Steeneck.
While conducting research into supply chain analytics, Larsson and Steeneck had discovered that often inventory data was severely flawed due to human error, availability statistics heavily under-estimated stockouts, and SKU-level forecasts were biased. To solve this, they developed Akuret Alerts: a cloud-based software-as-a-service (SaaS) in-store execution support service that helps store associates to detect and fix inventory inaccuracies and on-shelf-availability issues.

This is based on the self-developed Akuret AI Engine which, when detecting out-of-stocks, uses artificial intelligence to consider not just historical sales patterns of individual products but also the sales patterns of similar products. After the data has been processed, store associates receive daily email notifications with suggested actions. A dashboard provides access to KPIs related to the value of the suggested actions and their execution, and regional managers can receive weekly reports summarizing that week's KPIs.
Sales boost
The Akuret Alerts solution boosts sales by enabling store employees to focus on what matters most – their customers – and reduces waste from decisions made using poor data. Integration is simple, with the retailer only required to supply Akuret with master data and daily transaction data. The start-up currently has seven employees and is particularly focused on retailers in DIY/ home improvements, construction materials, interior design and gardening.