Supply chain scale-up in the spotlight: Alaiko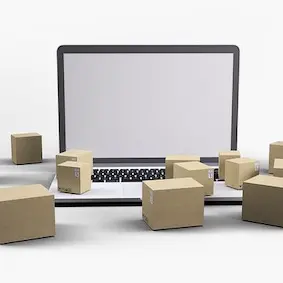 Munich-based company Alaiko is aimed at revolutionizing global e-commerce logistics by digitizing and automating fulfilment processes to put the shopper's experience first.
Today's consumers not only expect free shipping and next-day delivery, but also wish to manage their orders up to the point that their parcels are shipped to their homes. By offering a seamless order-self-management platform to consumers through Alaiko, direct-to-consumer (DTC) e-commerce brands can differentiate themselves with a superior shopping experience.
The company solves the most common challenges for e-commerce customer-service and operations teams by offering state-of-the-art warehousing, operational excellence and automated process control through its proprietary Logistics Operating System. This enables online retailers to scale their operations without friction.
Scale-up status
Despite only having been founded in April 2020, Alaiko has already reached scale-up status; it employs 65 people and announced total Series A funding of US$30 million in mid-January 2022. The fresh capital will be used to expand the company's fulfilment services and its network of key logistics partners. The scale-up also plans to further develop its operating system and significantly grow the international team, with a focus on product, sales and logistics experts.
The company is in the running for Supply Chain Media's European Scale-Up Award 2022 and has also been nominated for the E-commerce Germany Award 2022.