Supply chain models 40 percent inefficient finds study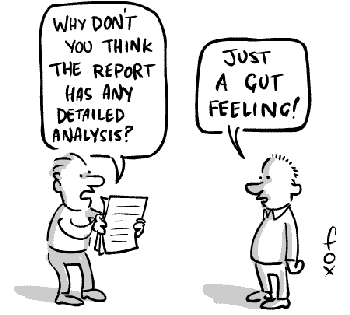 Supply chain companies are carrying up to 40 percent more stock than they need due to inefficiencies resulting from poor management of supply chain data, according to the latest study by analytics consultancy Concentra.
Concentra found that many organisations still base their business decisions on experience and gut instinct due to lack of available data. With many supply chains working in silos, their data can often be disparate and require correlation before offering any real benefit.
Concentra has developed its own data solution, the Supply Chain Analytics Hub, which it plans to launch in Q1 2015. The system provides advanced data analytics that will enable supply chain professionals and their customers to make better informed planning decisions, and improve reactivity to take advantage of sales peaks.
Andy Birtwistle, Director of Supply Chain Practice at Concentra, commented: "Maintaining transparency across the supply chain is key to long-term success. Our product will empower managers to visualise data to support faster and more informed decisions, providing major cost saving for them and their customers."