Supply chain community seeks new tools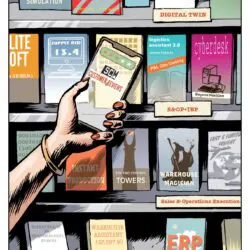 Supply chain disruption causes doubts and despair within companies. Many existing planning systems fall short in factoring in unpredictability and uncertainty. Therefore, more and more supply chain professionals are keen to find supply chain software solutions that do support scenario analysis and automated planning processes.  
For the first time ever, Adama is facing a shortage of co-formulants, which are key ingredients (often binders) in crop protection agents. This is because many manufacturers in China have decided to stop producing co-formulants, partly due to the impact of COVID-19, in favour of higher-yielding products.
"Co-formulants are not the most expensive raw materials, so we always held plenty of stock. We never even discussed it. But I fear that we will now continue to face shortages over the year ahead," says Annika Goudswaard, Regional Supply Chain Manager at Adama.
Adama's problems are not limited to co-formulants. The company sources around 300 different active ingredients which it uses to produce numerous end products, but it is becoming more commonplace for multiple suppliers to be unable to deliver certain ingredients. "When we dive deeper into which second-tier and third-tier suppliers are behind these first-tier suppliers, we often come across the same names. So if they have a problem, several first-tier suppliers are affected – and so are we."
To try to limit the consequences for customers, Adama reallocates its stock using a self-designed dashboard in Microsoft PowerBI. Goudswaard: "This enables us to link the slow movers and no movers in one country with the purchase planning in other countries. We have to be able to act quickly, especially in a crazy summer like we had this year. Which crop protection agent you have to use depends on whether it rains or not, so when we have such long dry spells we can suddenly discover that our stock is in the wrong place. And we can't simply move the products around, because we first have to check … … …
Want to read more?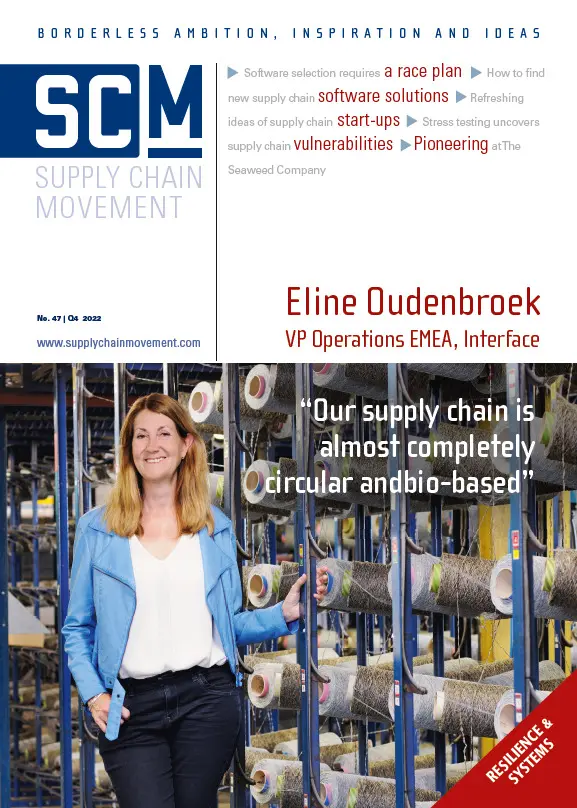 Download Supply Chain Movement Q4, 2022 for free.