Supply chain academies close the gap between theory and practice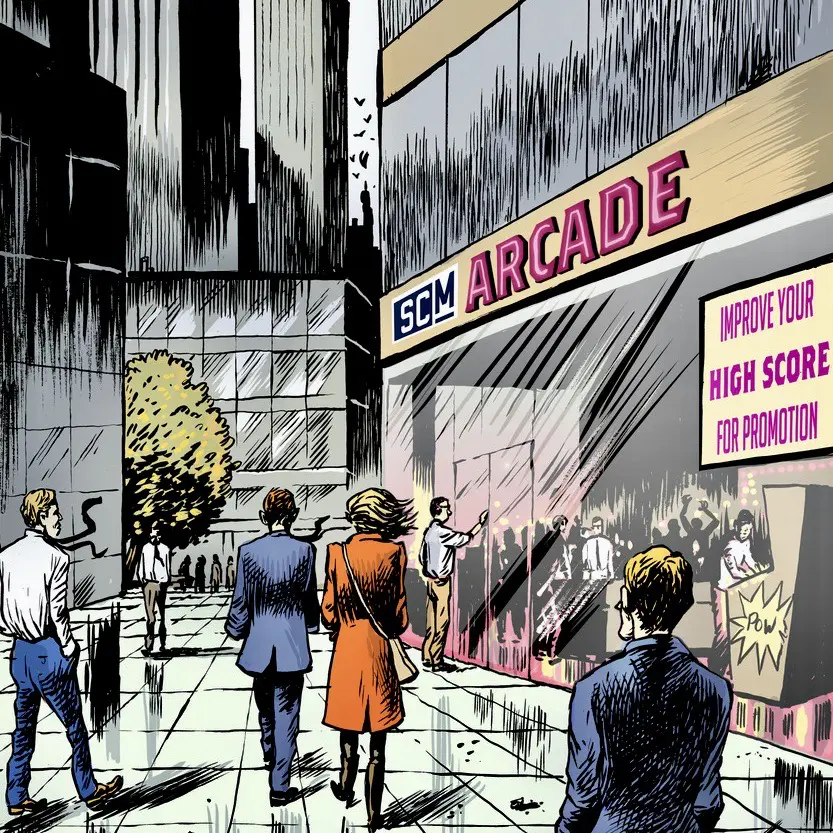 If they are to withstand the major challenges of our times, companies need to continue to evolve. That means having access to the right talent, but how can they develop that? A growing number of companies are setting up their own programmes or academies to nurture supply chain talent. They offer a mix of learning methods with a strong focus on applying the new-found knowledge in practice. Perhaps even more importantly, they should ensure high potentials have a learning mindset.
By Marcel te Lindert
Digital image processing specialist Canon is not unusual in setting clear objectives and ambitious targets. Achieving some of them requires a behavioural change, such as a different, more effective approach to employee collaboration. "That's one example of a learning objective that we derive from our corporate objectives," says Karel Haan, Learning & Change Consultant at Canon EMEA. Canon works with the term 'return on learning investment'. The money that the firm invests in talent development must ultimately contribute to higher profits. However, since not all types of behavioural change can be quantified, the return is difficult to measure. "It's often about collaboration, leadership and self-belief," continues Haan, quoting Peter Senge from the book called The Fifth Discipline, published in 1990: "The only sustainable competitive advantage is an organization's ability to learn faster than the competition." Haan fully identifies with those words. "Although I'd add that it's important to put what you've learned into practice too. Learning is only truly beneficial when it results in managers and employees becoming better at their jobs than before."
Learning organizations
Within business, there should be a natural and automatic desire for continuous learning as the basis for improving products and services. According to Lidewey van der Sluis, a professor of strategic talent management at Nyenrode Business Universiteit, focusing on talent development is very similar to creating a 'learning organization': "It means that everyone has a learning mindset – that they learn by challenging one another to stay alert and to contribute to further improvements. That attitude helps to develop talent to the max. How do employees interact with each other? How do they help one another to excel? These are important questions," she says.
The issue of how to develop talent is linked to another question that companies have to answer first, namely: which talents do you need? What kind of employees do you want to have on board? Is your organization looking for top-class professionals with a proven track record? Or is your search mainly focused on young professionals that still have to be moulded into shape on the job? "What kind of high potentials do you want to recruit? And how attractive are you to them? You can talk about talent management on the labour market, but you have to turn those words into deeds within your organization," adds Van der Sluis.
The factors that make an organization attractive for high potentials have changed over time. "If people get stuck in a rut, if they don't feel valued, if they lack pride and if their work seems meaningless, they will lose interest and their energy will go to waste from the company's perspective," explains Van der Sluis. She emphasizes that employees perform best when they form a good match with the organization. "Both sides must be on the same wavelength, have the same heartbeat. An organization becomes a learning system when employees have fun together, enjoy collaborating and bring out the best in one another. There's a tremendous flow of energy in learning organizations." … … …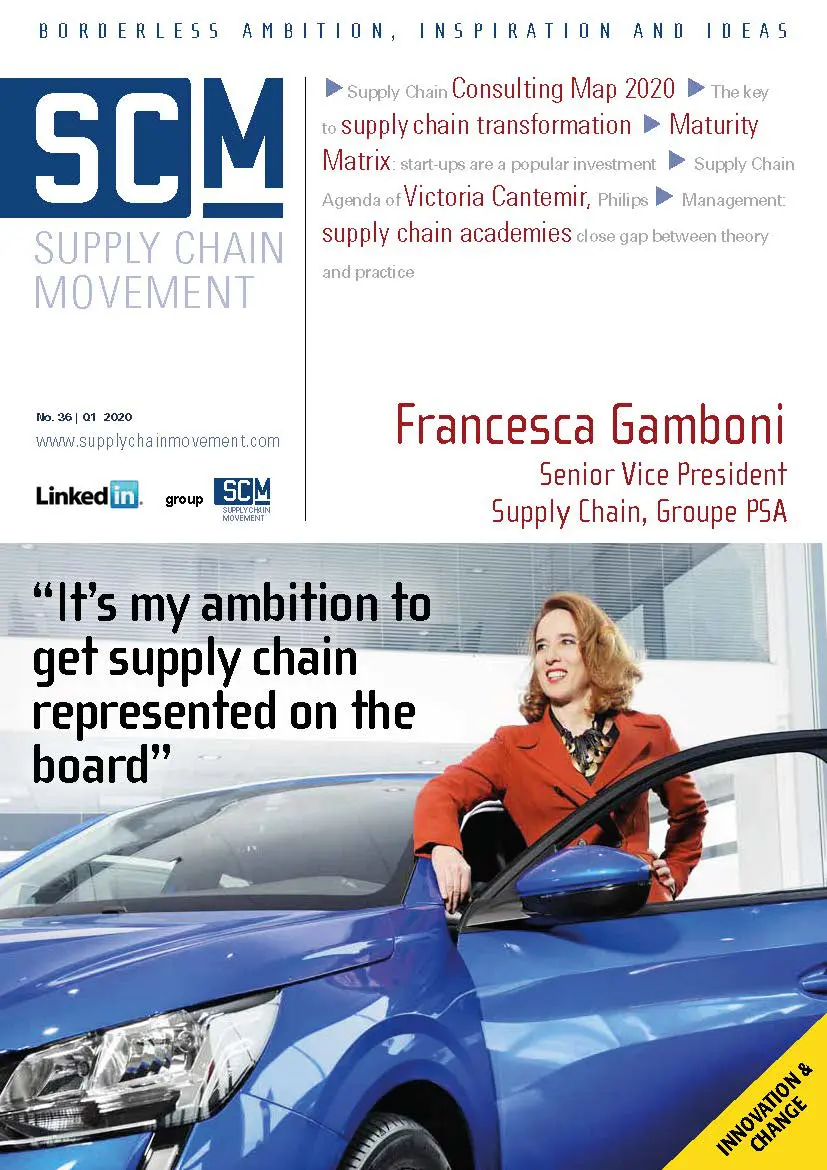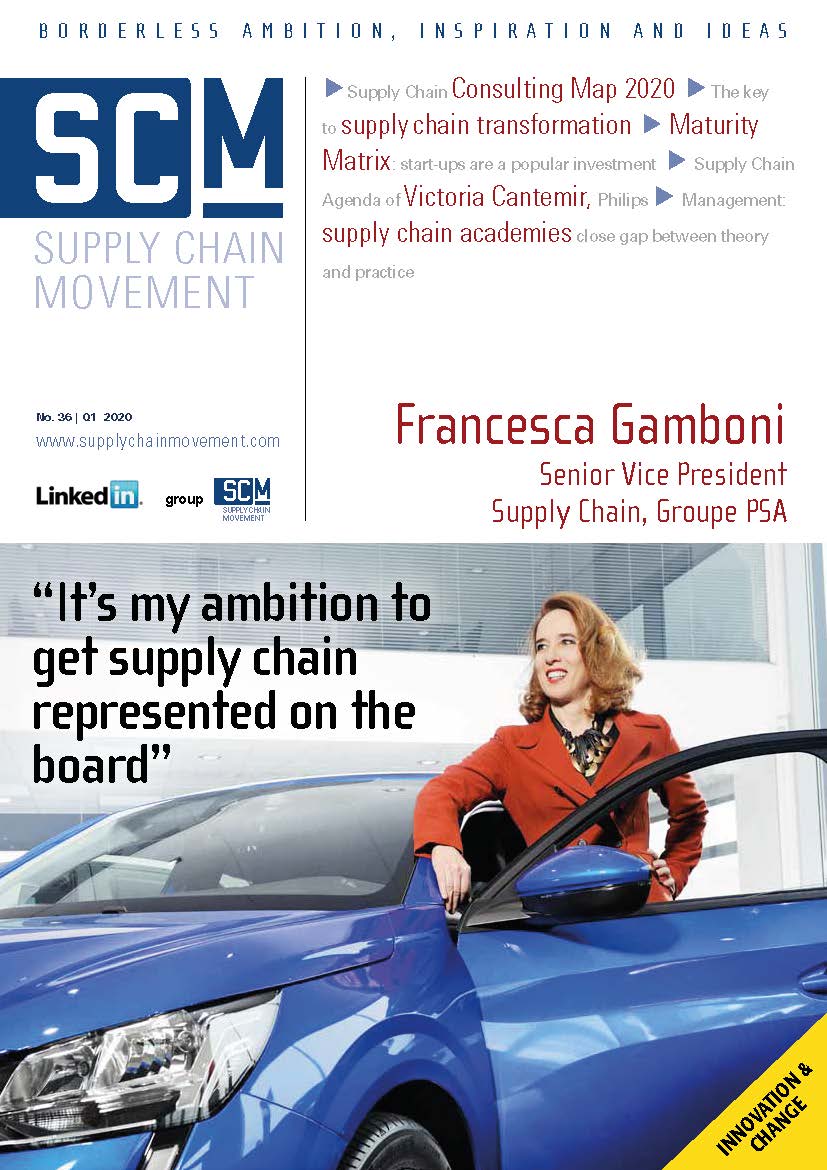 Want to read more?
Subscribe to the digital subscription to read the full version >>
or
select one of our annual or digital subscriptions to receive the next issue >>
This article was first published in Supply Chain Movement 36 | Q1 – 2020