Struggling to innovate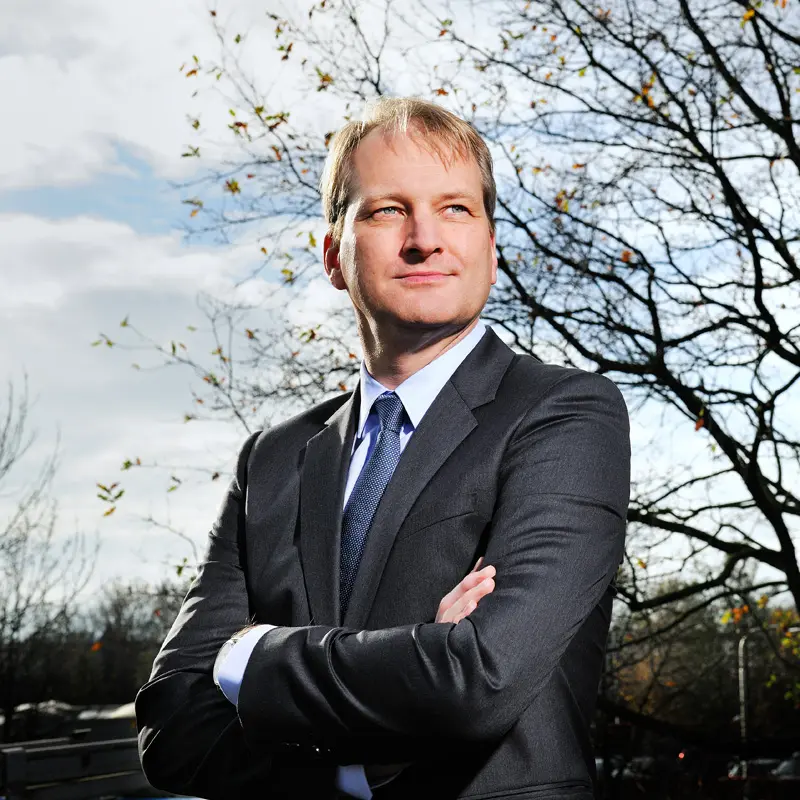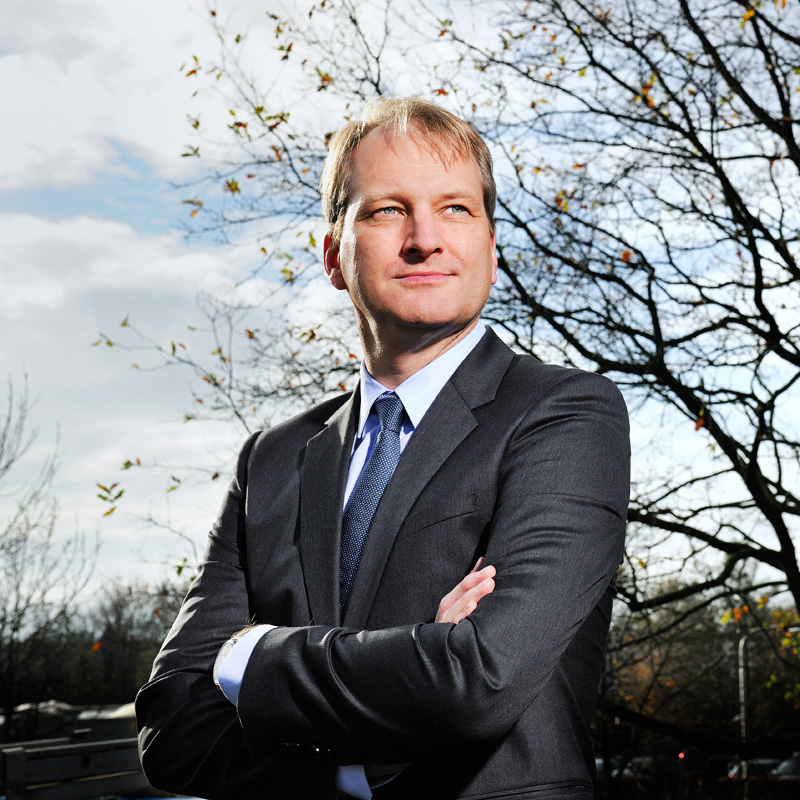 Logistics service providers seem to be struggling to innovate, despite the thriving economy. There are of course a few clouds darkening the horizon (e.g. Brexit and the threat of escalating trade wars), but with the current economic wind in their sails logistics service providers should be in a strong position to innovate. Instead, however, it seems they are failing to benefit from the economic boom to the same extent as their clients are. According to recent research, for example, labour shortages are standing in the way of growth for a third of the logistics companies in the Netherlands. Furthermore, a new collective labour agreement means that wages for road transport – which accounts for roughly half of the total operating costs – will rise by 5% this year.
Due to the financial pressure, it seems that logistics service providers feel limited in their ability to innovate in the current digital era. According to a survey by shippers' association Evofenedex in 2018, only a third of customers are satisfied with the IT technology offered as part of the service by their logistics partners. Meanwhile, a study by financial consultancy firm Aeternus has found Dutch logistics companies that are digitizing their processes to be significantly more profitable than competitors that are lagging behind in the digital transformation.
Needless to say, there are some logistics service providers who are setting the pace in the innovation race. During a recent conference in Helsinki, Finland, a board member at DB Schenker revealed that his company has launched an online platform for booking ocean freight shipments. Remarkably, he was very sceptical about competing start-ups which, according to him, do not achieve sufficient volumes to be any real threat. Personally, I think he is making a serious error of judgement because the scalable solutions of start-ups combined with people's positive attitude towards them can create a sudden snowball effect.
Order picking savings
Another international logistics service provider told me they had achieved major savings in the order picking process in a pilot project based on smart algorithms. The company was reluctant to publicize this positive outcome, however, for fear of customers wanting to negotiate a price reduction as a result. I replied that this logistics service provider should actually raise its prices in return for providing an online dashboard that shares those new insights into the logistics processes. In my opinion, such insights are extremely valuable in pinpointing the biggest and most costly supply chain bottlenecks.
Martijn Lofvers, Chief Trendwatcher Supply Chain Media
martijn.lofvers@supplychainmedia.nl