Strike looms at key UK container port Felixstowe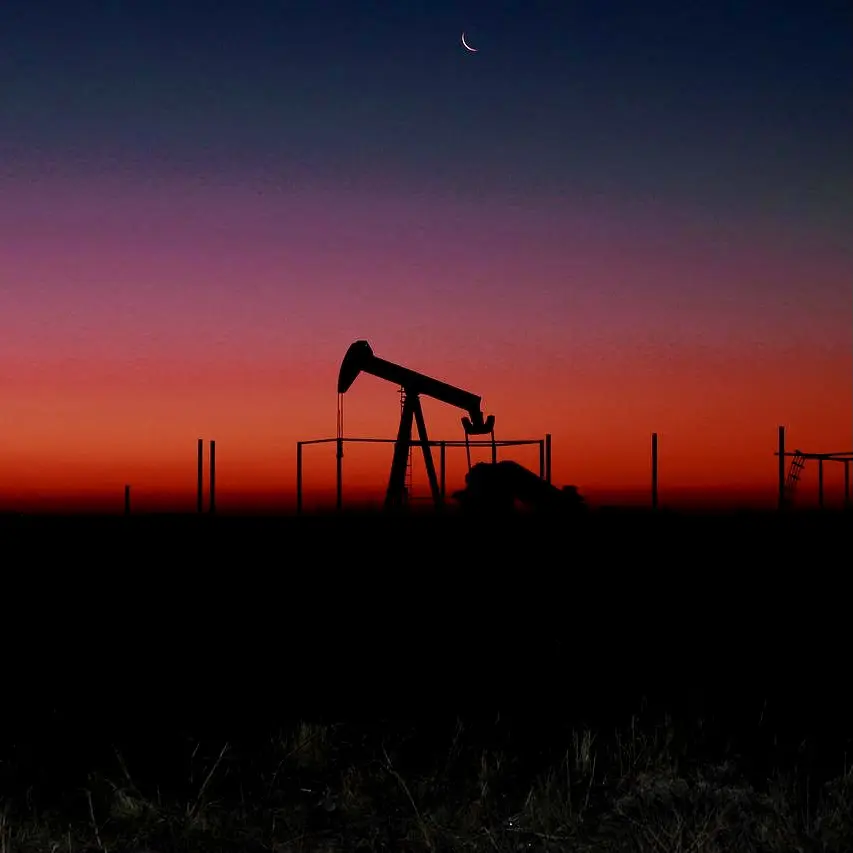 Staff at Felixstowe, the UK's biggest port for container ships, are planning to go on strike for eight days later this month to express their dissatisfaction at the failure of pay negotiations. Such a strike would almost completely cut off one of Britain's major trade routes.
Trade union organization Unite announced the strike last week after the breakdown of talks over higher wages for the roughly 2,000 dockworkers in Felixstowe. The port itself had proposed a 7% increase. However, workers feel that is not enough to compensate for the steep rise in inflation. They accuse executives of regarding shareholder dividends as more important than a decent wage for the workers.
Important hub
The eight-day strike is planned to start on 21 August and it is set to cause major disruption according to the union. Located in the south east of England, Felixstowe is a key import and export hub, handling almost half of all the UK's containers. It also plays an important role in international shipping.
Talks still ongoing
Port bosses still hope that the strike can be avoided: "We haven't had a strike since 1989. We are disappointed that the union has announced the strike action while talks are still ongoing," commented the port authority in a statement. It recently became apparent that the union members have already voted overwhelmingly in favour of the proposed strike.