Stress-testing the business strategy with digital twins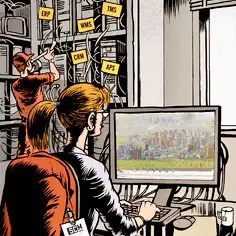 Companies need to improve their responsiveness to market changes and supply chain disruptions, but most supply chains don't allow time to try out new concepts. Digital twins offer a solution, but how do you go about setting them up and using them? And is it smart to create a single digital twin for the entire end-to-end supply chain? Here, leading companies including Siemens and Volkswagen share their insights.
No warehouse tender comes with 100% guarantees. How can you find out whether the concepts offered will actually deliver the intended results? And how can you make sure that a seemingly cheap option doesn't turn out to be expensive in the long run?
Siemens Smart Infrastructure uses a digital twin to analyse each concept before making the final decision. The warehouse processes that the logistics service providers describe in their tenders are digitally depicted in a model. A simulation using existing data then reveals which concepts will and won't meet the expectations.
"We could simply accept what the logistics service providers tell us and award the contract to the cheapest supplier, but it's better to use a digital twin to test the concepts first. This has helped us to avoid a lot of costs due to non-conformity," says Sven Markert, Head of Supply Chain Logistics at Siemens Smart Infrastructure.
Siemens Smart Infrastructure is a supplier of low- and medium-voltage technology used in energy management and building automation, for example. Its highly complex supply chain includes factories that produce electronic components, but also a division that provides total solutions for wind and solar farms and a division with hundreds of service engineers who need to receive their spare parts on time.
In fact, the total supply chain comprises more than 20,000 suppliers and 300,000 customers who annually generate 12 million purchase order lines and 30 million sales order lines, respectively. The yearly global logistics costs exceed €700 million. Digital twins help Markert's team to keep costs under control while improving service levels… … …
Want to read more?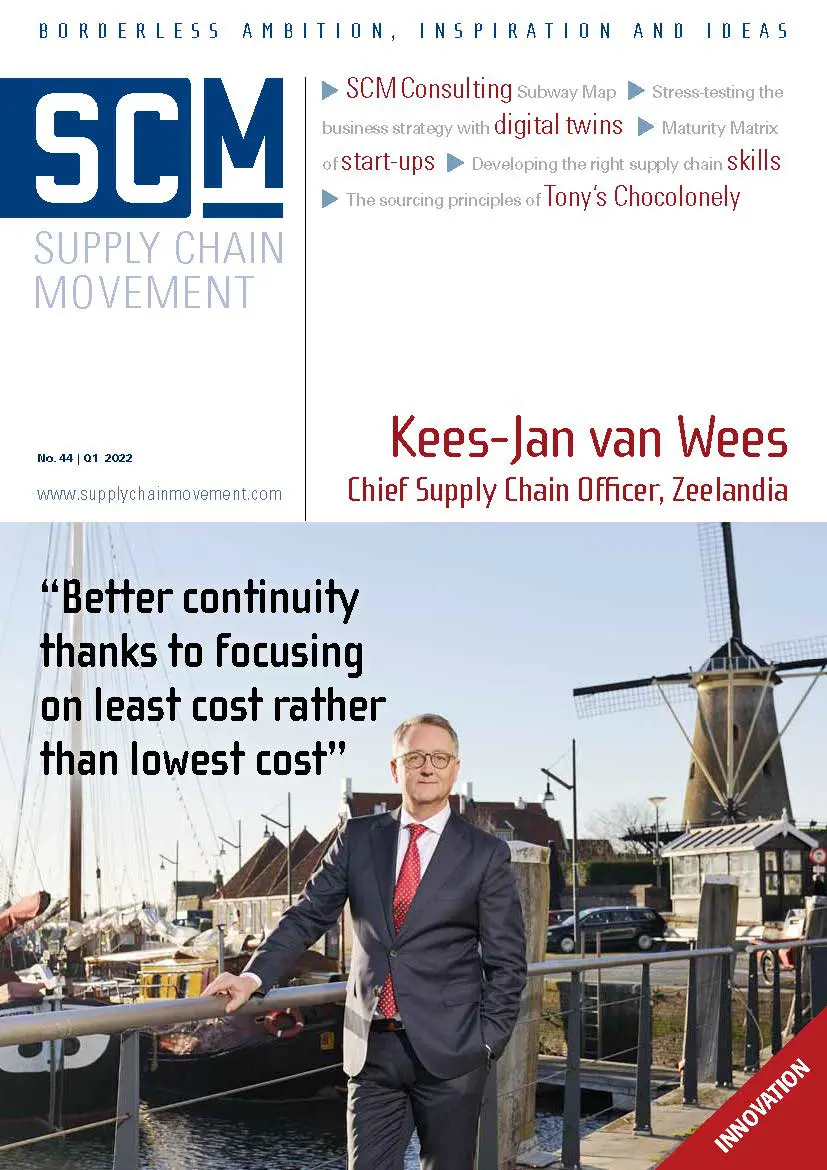 Curious about the rest of this 6-page article? Take a digital subscription and have full access to this interview and more exclusive content
>> https://shop.supplychainmedia.eu/product/digital-subscription/