Shop Apotheke Europe moves to state-of-the-art logistics hub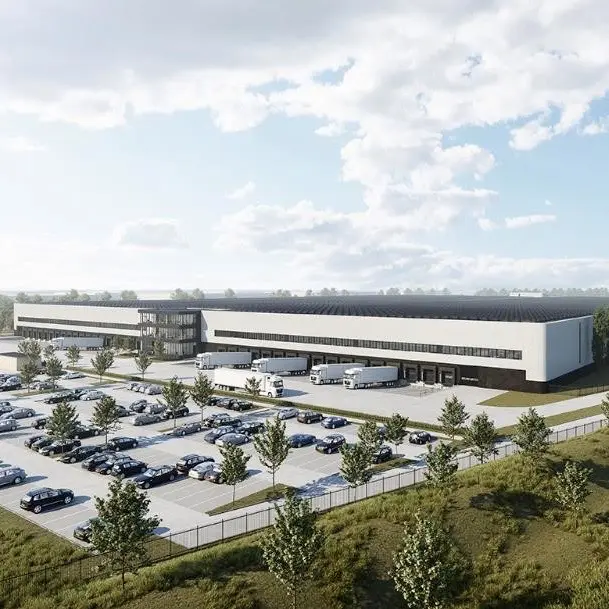 Shop Apotheke Europe is moving into a new office and logistics centre in Sevenum near Venlo (the Netherlands). The site will be the main hub for the European distribution network of the rapidly growing online pharmacy. The new-build facility is replacing the company's existing warehouse at Trade Port Noord.
The move is aimed at speeding up all processes involved in the shipment of over-the-counter and prescription medications as well as beauty products, and further optimizing customer service, according to Theresa Holler, Chief Pharmacist and Chief Operating Officer of Shop Apotheke Europe.
The company also hopes this will help it to stay ahead of the competition. At the ground-breaking ceremony in June last year, Stefan Feltens, CEO of Shop Apotheke Europe, stated that the organization's goal is to grow significantly faster than its competitors. The new logistics centre is expected to increase the shipping volume from the current level of 12 million parcels to more than 35 million parcels within a few years' time.
Central hub of the European distribution network
Miebach Consulting has been supporting Shop Apotheke Europe in the realization of the central warehouse, which will become the new central hub of the European distribution network. Approximately 950 employees currently work at the Venlo site, while around 200 employees work at the Cologne city site, from where they manage the company's e-commerce activities, among other things.
The company has invested heavily in the 40,000 square metre new-build facility; the sum amounts to €50-60 million for intralogistics and IT alone. The first deliveries to customers are scheduled for the end of 2020.