Shimano moves distribution to Belgium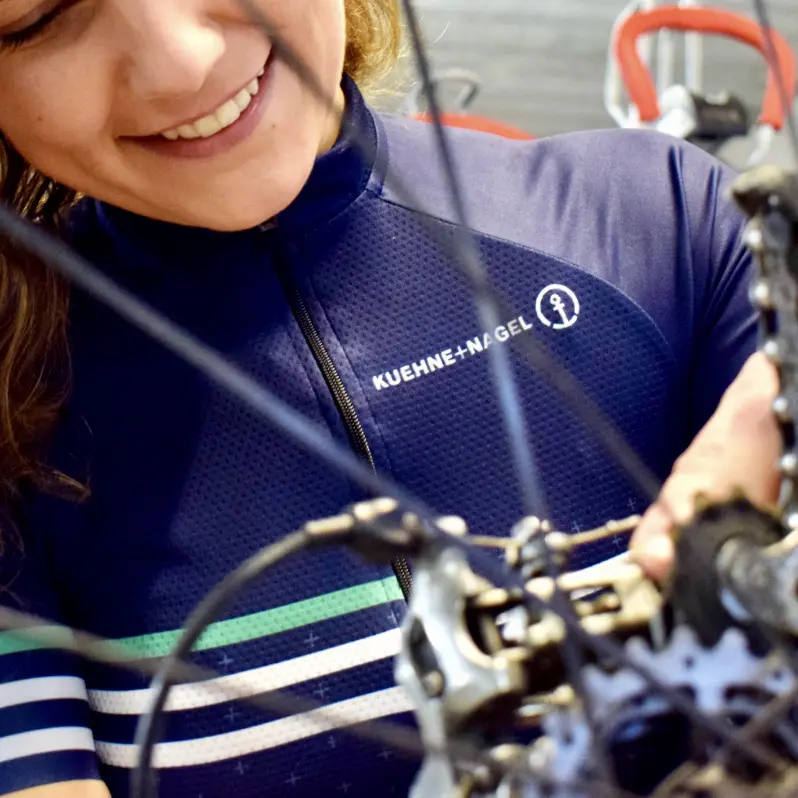 Bicycle parts manufacturer Shimano is outsourcing its distribution to logistics service provider Kuehne+Nagel. This will result in the closure of the company's own warehouse in the Dutch town of Nunspeet. Starting later this year, Kuehne+Nagel will handle Shimano's distribution from Tessenderlo, Belgium.
Japanese multinational Shimano has offices around the world and opened its facility in Nunspeet in 1989. When Kuehne+Nagel takes over the warehouse operations this October, approximately 30 Shimano workers in the Nunspeet warehouse will lose their jobs. The office employees will move to another location in the region, although it is not yet known where.
Handling increasing volumes
Shimano will then occupy 20,000 square metres of Kuehne+Nagel's existing e-fulfilment hub in the Belgian town of Tessenderlo. Kuehne+Nagel's modern storage solution will help the Japanese multinational – which also sells fishing equipment in addition to bicycle parts and equipment – to handle the increasing volumes resulting from its B2B e-commerce growth in Europe. Operations will start during 2023 and will create 50 new jobs.
Highly flexible solution
According to Gianfranco Sgro, who is responsible for contract logistics at Kuehne+Nagel, Shimano will then have access to a highly flexible solution, supported by automated picking technology and designed to serve different sales channels. Kuehne+Nagel's services will also include the transport of dangerous goods, such as batteries for e-bikes, according to Sgro.