Recording & slide deck Andrea van Zwet, ClimatePartner | inNOWvate Supply Chain Event 2023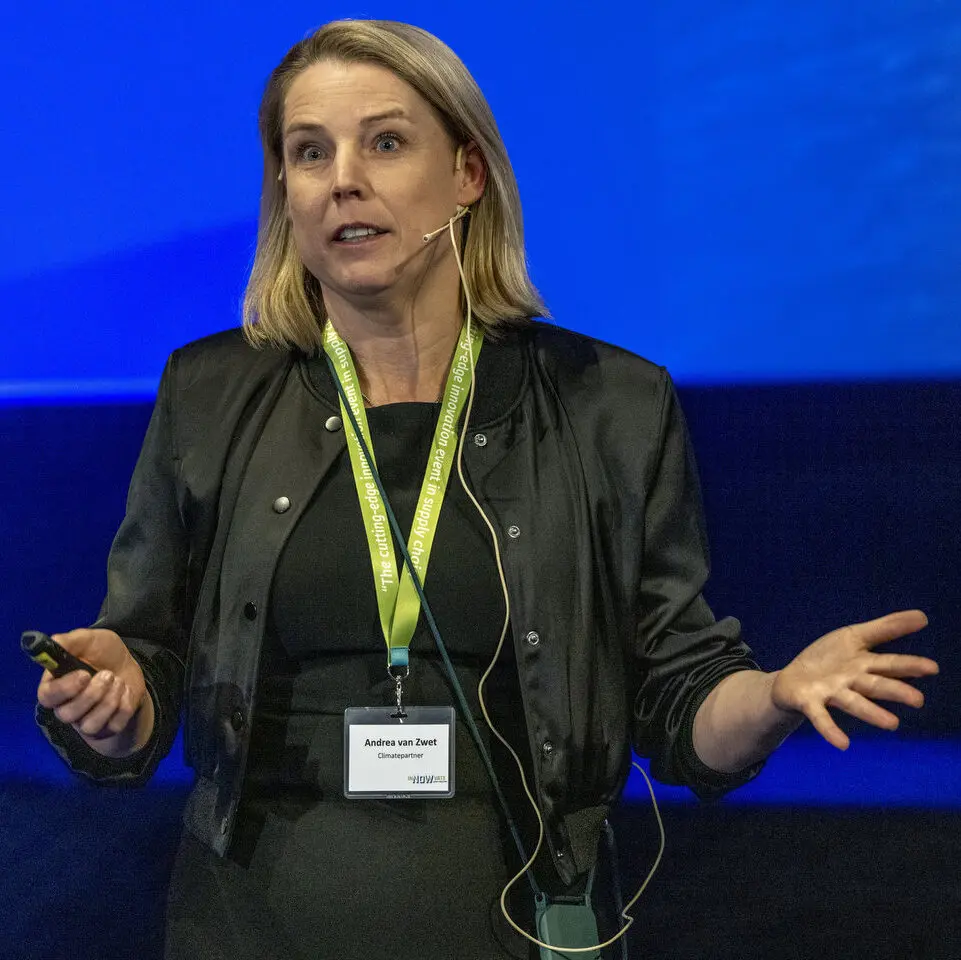 Climate change puts serious consequences and risks to our global supply chains. Talking about decarbonizing the supply chain Andrea van Zwet will advise you on how to embed 5 key steps in your supply chain that will take the value chain to the next level of climate action.
Through one of the largest emissions database libraries worldwide and the most transparent scalable data-driven solution, you can empower suppliers' climate action within a network platform. This unique solution is based on more than 15 years of expertise and 6000+ customers globally across the whole supply chain ecosystem.
Within ten minutes you will:
• Build a better understanding of how to tackle and manage Scope 3 emissions
• Gain high-level insights on how to engage your suppliers by using the most transparent climate action strategy label
• Understand how to accelerate decarbonizing the value chain
• Know how to kick-start with data-driven climate action roadmaps; achieve more transparency & credibility with ClimatePartner Certified
Missed the presentation?
Download:
Slide deck inNOWvate Supply Chain Event 2023 – ClimatePartner (May 11, 2023)