Q8Oils: 'A plug & play solution without a long selection process'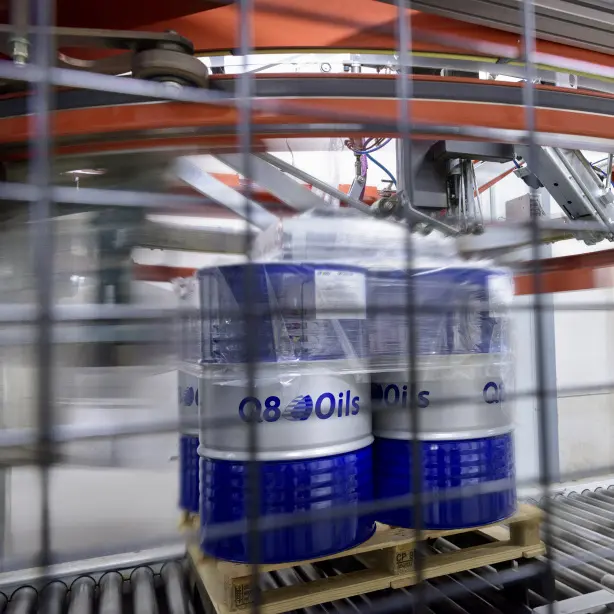 Lubricants producer Q8Oils was hard hit by disruptions in the supply chain and volatile customer purchasing behaviour. It had to constantly adjust its production and inventory planning, and suppliers demanded hard forecasts. That was when it enlisted the help of start-up Garvis. "We saw results within a week of providing our data," says Supply Chain Planning Manager Louis-Charles De Prez.
Both the headquarters of Q8Oils, a subsidiary of Kuwait Petroleum International (Q8), and its largest production facility are based at the Belgian port of Antwerp, with a second, smaller facility in Italy. At both plants, base oils and additives are blended and filled into various types of packaging. The end products range from 1-litre bottles for consumer use to oil drums and even complete tankers. The company supplies to retailers, wholesalers and manufacturers in the automotive sector, as well as to industrial customers who use the oil and lubricants to keep their own machinery and equipment running. About 80% of the products are shipped from stock.
The demand for finished products and the supply of raw materials had been stable for years, so a highly sophisticated planning system was not required, according to Louis-Charles De Prez. "We worked with a min/max system in SAP. As soon as stock fell below a certain limit, we replenished it to the set maximum level. After production planning, we did an MRP run that calculated the requirement planning for additives and packaging. This worked well until recently, apart from us sometimes being too late in adjusting the min/max levels in line with the demand pattern."
That situation changed dramatically when the COVID-19 pandemic broke out and abruptly put an end to all the stability. Suppliers and customers alike were forced to close factories temporarily. On the customer side, buyers became nervous and started placing irrational orders. Due to shortages, Q8Oils could suddenly no longer rely on the supply of raw materials. "The whole chain was out of balance. … … …
Want to read more?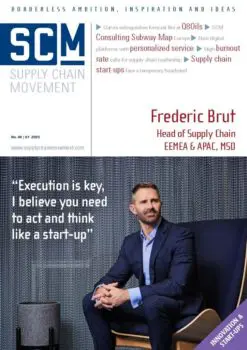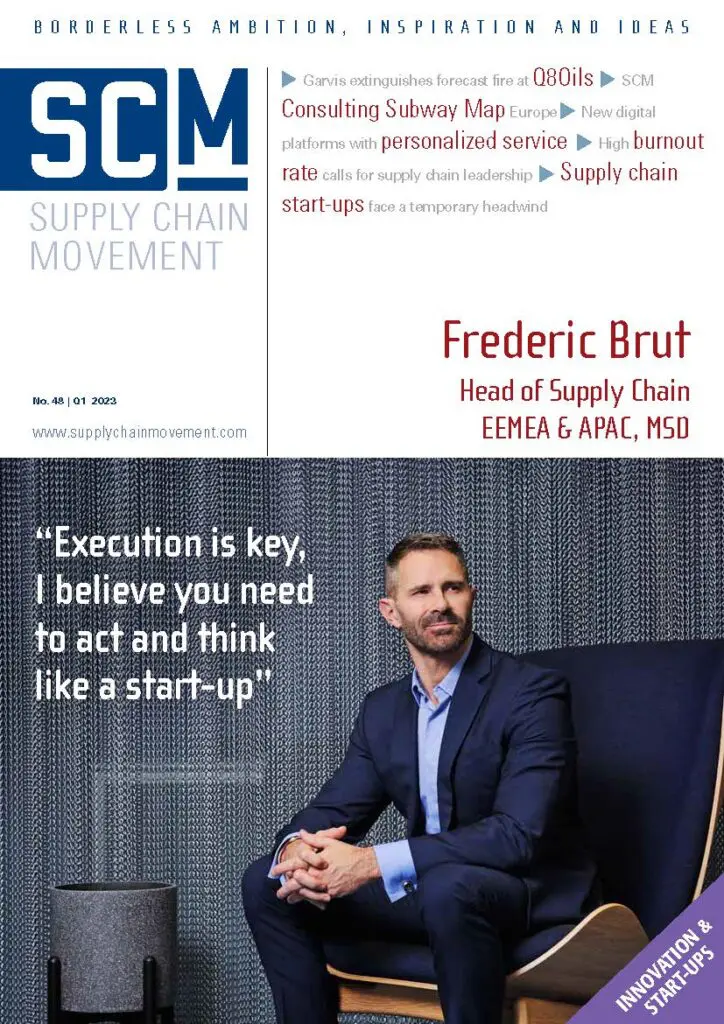 Get your digital subscription of Supply Chain Movement Q1, 2023 now! >>