Partnership Jumbo and Getir comes to an end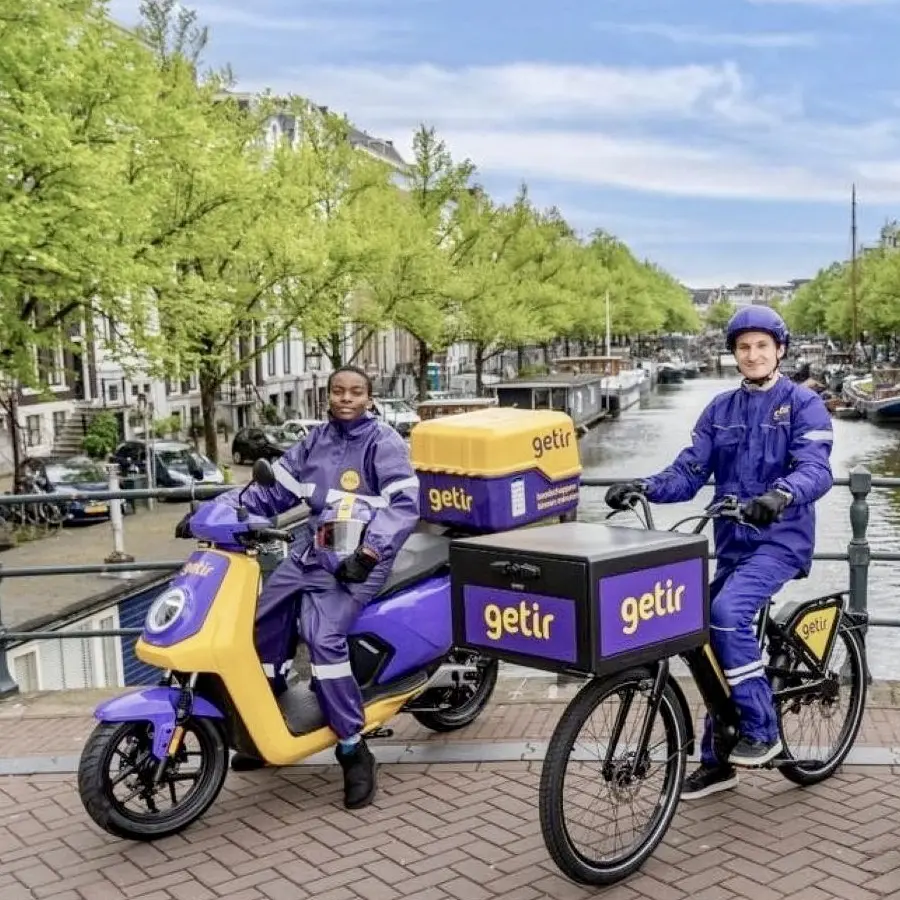 Dutch supermarket chain Jumbo and Turkish on-demand grocery delivery company Getir are ending their partnership. The retailer originally started working with Gorillas in January 2022, but that delivery company has since been acquired by Getir. As a result of the acquisition, Gorillas' city stores are replenished from Getir's distribution centre in the Dutch town of Alblasserdam rather than from Jumbo's stores. The supermarket chain is now keen to focus more heavily on further growth through its own stores and online channel.
"The consumers' wants and needs are central to Jumbo. That's why we want to be there for our customers, always and everywhere. In that light, we have learned a lot from the partnership with Gorillas," says Ton van Veen, CEO of Jumbo. "We are currently working to reduce complexity in the company and we're concentrating on surprising our customers every day – both in our 700-plus stores, on Jumbo.com and through the Jumbo app."
Stronger market position
"The partnership with Jumbo and the replenishment of Gorillas' city stores from Jumbo stores has helped Gorillas to strengthen its market position in the Netherlands and gain a foothold. The transition to Getir will enable Gorillas to further improve its service offering and respond to customer needs," comments Florian Brunsting, General Manager at Getir.
Both companies consider this to be a logical moment to end their collaboration. Brunsting: "Last year, in contrast to Gorillas, Getir invested in its own distribution centre. Getir has managed to reduce the number of deliveries to the city stores by 70% and also uses smaller vehicles to minimize the impact in the vicinity of those stores."
Pioneer
Getir is regarded as a pioneer of on-demand grocery deliveries and has made a name for itself with its 'instant' last-mile delivery service for a range of around 2,000 different items. The tech company was founded in Turkey in 2015 and currently operates in Turkey, the Netherlands, Germany, France, Spain, Italy, Portugal, the UK and the USA.