Partner session Solventure | S&OP Vendor Day 2021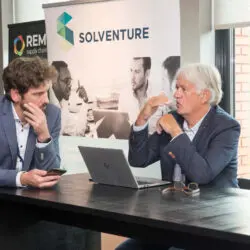 During S&OP Vendor Day 2021 Prof. dr. Bram Desmet, the CEO of Solventure, presented the solutions of his company in a break-out session.
Missed this session?
The recorded session is available on the YouTube channel of Supply Chain Movement. The slide deck is available for download below.
Download:
Slides Solventure | S&OP Vendor Day 2021