Online retailer Hepsiburada wants own delivery network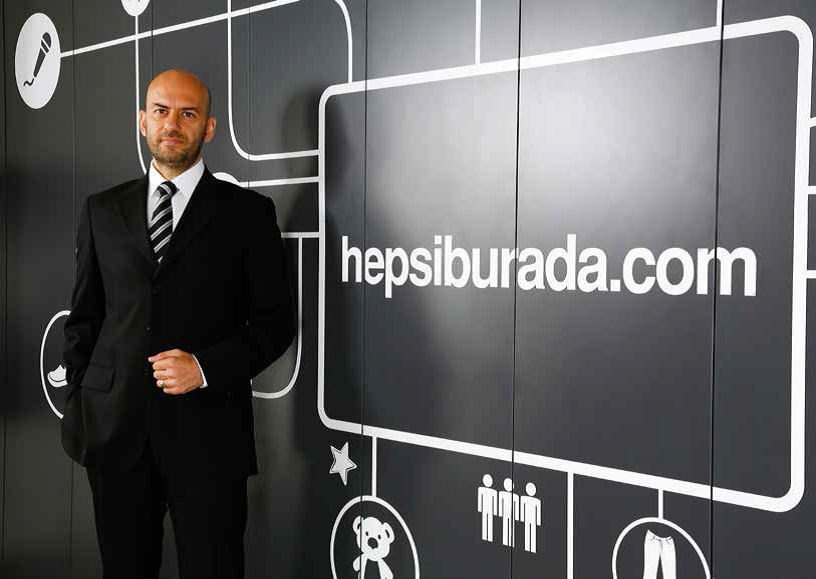 Hepsiburada prepares for the next growth phase
Turkey's leading online retailer wants own delivery network
Turkey's largest and leading player in e-commerce Hepsiburada – 600,000 SKUs and 26 million monthly customer visits – is executing a business plan to prepare for the next growth phase. It is based on three pillars: the transfer to a new fulfilment center to replace the company's current five warehouses, the launch of an on-line market place for third party merchants and the introduction of its own delivery network. With the implementation of its new business plan, the supply chain will create a competitive edge and value adding function, says S. Gurhan Saatcioglu, General Manager, Operations.
By Helen Armstrong
E-commerce in Turkey is growing rapidly. The population is young, Internet penetration and use of social media is very high, everyone has at least one credit card and the cargo network is widespread. All these factors combined create the ideal recipe for e-commerce success. Since the mid-2000s online sales have been growing 25% annually in Turkey and Hepsiburada.com has been outperforming the market with 50% annual growth rate, says Saatcioglu. But now online retailing is entering a new phase. In the beginning, manufacturers, mostly in the fashion business, offloaded old inventory to Internet companies who sold it at a huge discount. "Customers realised that they could buy products with a 50-70% discount on the Internet," says Saatcioglu. "Everybody loved it." In the meantime the brands saw the on-line companies make money and created their own web sites, increasing prices along the way.
"Discounted products led the revolution in e-commerce but we have now reached the end of the price life-cycle. E-com is now focusing on convenience," he says. To prepare for the future Hepsiburada is also going through a transition. "Our goal is to keep our leadership position. Not only that, as market leader in e-commerce, we also feel it's our responsibility to convert offline shopping to online." E-commerce still only accounts for 1 to 1.5 % of retail shopping in Turkey (excluding ticketing, such as airline flights). So, in a country of 80 million people there is still tremendous potential.
Customer centric
Hepsiburada has been a pioneer in online retailing in Turkey. Today it offers 600,000 SKUs and sells anything from petfood to perfume, books to bicycles and watches to wardrobes. Since it was founded in 1998, its strategy has been centered around the customers with emphasis on offering customers a flawless shopping experience. This included the launch of its "One Click Pay" service for swift online purchasing. "Even our bi-weekly board meetings start with us discussing customer queries – complaints, recommendations, questions etc. If we receive a question it means we have to make an improvement somewhere. It could require a quick action for a quick win but in other cases we may have to redesign our processes," says Saatcioglu.
As the online marketplace evolves Hepsiburada is also executing a business plan to prepare for the future. This includes the completion of a custom-built, stateof-the-art fulfilment centre in the Gebze industrial area of Istanbul to replace the company's current five warehouses. It will also launch an on-line market place for third party merchants and it will eventually introduce its own delivery network. All are part of business plan that will give the supply chain a competitive edge and value adding function.
This article was first published in Supply Chain Movement Q3 – 2015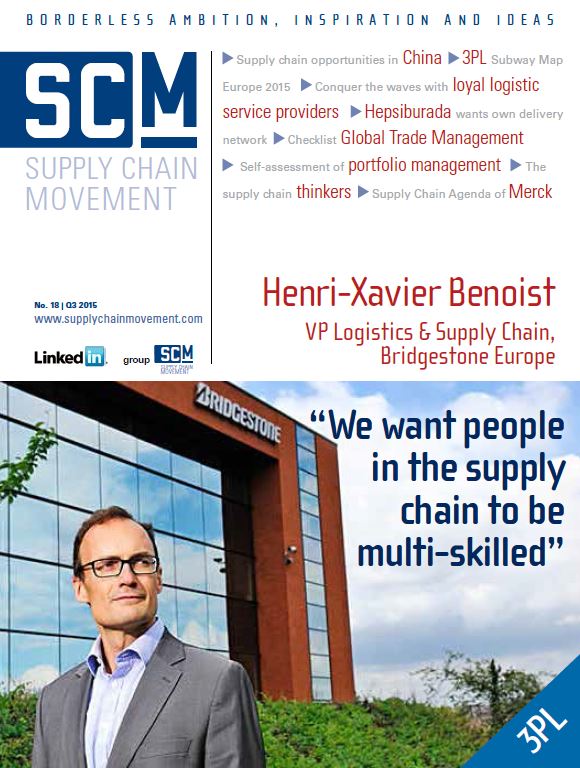 Subscribe on tablet to read the full version>>
or
Subscribe on print to receive the next issue>>