Nina Anttila, Fiskars: "We clearly see the value of a global overview any one point in time"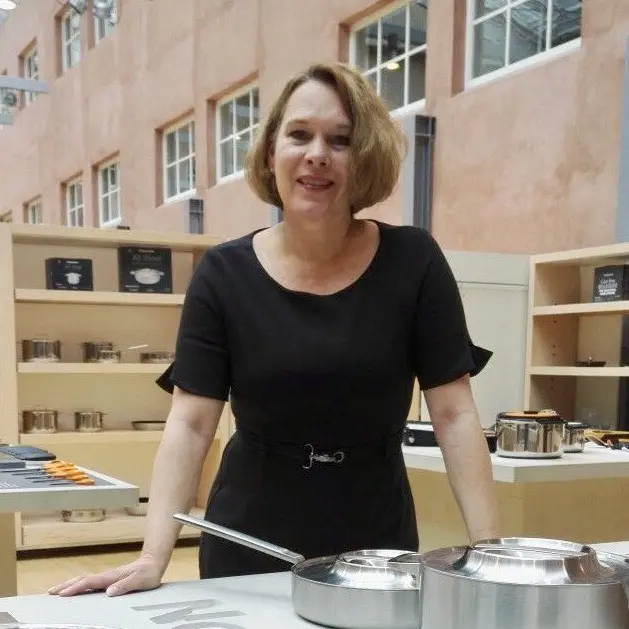 The chaos caused by the coronavirus is testing new bounds and is forcing companies to adapt and innovate. Not all will survive. The culture of a company could have a large impact on its resilience and ability to meet these challenges. An all-inclusive environment and the ability to collaborate internally and externally can help support the business and meet emotional needs. "It's unlikely to ever be the same again. I have meetings from early in the morning to late in the evening. It's extremely hectic as we make sure we all have timeslots available," says Nina Anttila, Vice President Sourcing for Fiskars Group. "But now that we're all working remotely and we have daily video contact with team leaders we know exactly what's happening on all continents."
By Helen Armstrong
What is your responsibility regarding the supply chain?
"I am responsible for sourcing across all our brands including external manufacturing as well as indirect sourcing. In supply chain it's our job to support sustainable growth by driving global processes and developing capabilities. I mostly connect with my team leaders but our suppliers too are part of the Fiskars Group family. It is great that we have a global team working closely together, which helps me to know exactly what is going on. We have always been in close contact with each other but currently the dialogue is even more intense because the situation continues to change rapidly."
What is the strategy of the company: Operational excellence, product leadership or customer intimacy?
"Easy! Customer intimacy! Our purpose is to make the everyday extraordinary. Our products touch everyday life, from coffee mugs to gardening tools. Once customers buy our products they hold on to them because they are of very high quality. Especially now, when people are spending time at home, our brands are a close part of their everyday moments."
What are the main business challenges that drive supply chain projects at the moment?
"They are two-fold: There is the immediate hands on execution of mitigating the impact of the coronavirus; in some markets that means speeding up while in others we need to slow down.
The team regularly connects from our remote locations for a structured assessment of the challenges and how we are responding internally. We also have daily contact with our supplier network so that they also are aware of our priorities and vice versa. Together with suppliers we are trying to find the best solution to overcome the obstacles. It takes a lot of effort to keep your finger on the pulse, especially when the pulse is giving off different signals in different markets with many changes in all directions. This is when the feedback from our extended family of suppliers is so valuable.
Looking at the bigger picture we were already developing our supply chain by further implementing digitalization. We want to have better tools and processes in place to become even faster and have a greater holistic overview of what is happening across the globe through control towers.
We are connecting the underlying systems internally as well as with our external partners, such as suppliers and logistics service providers. Our aim is to improve overall visibility throughout the chain. We want everyone to be able to see exactly where the goods are, are they on time, which distribution center they are heading to, what order book awaits them, are there gaps, potential delays, etc. The current situation emphasizes why this connection is so important: We clearly see the value of a global overview at any one point in time and to have availability of data at any one location." … … …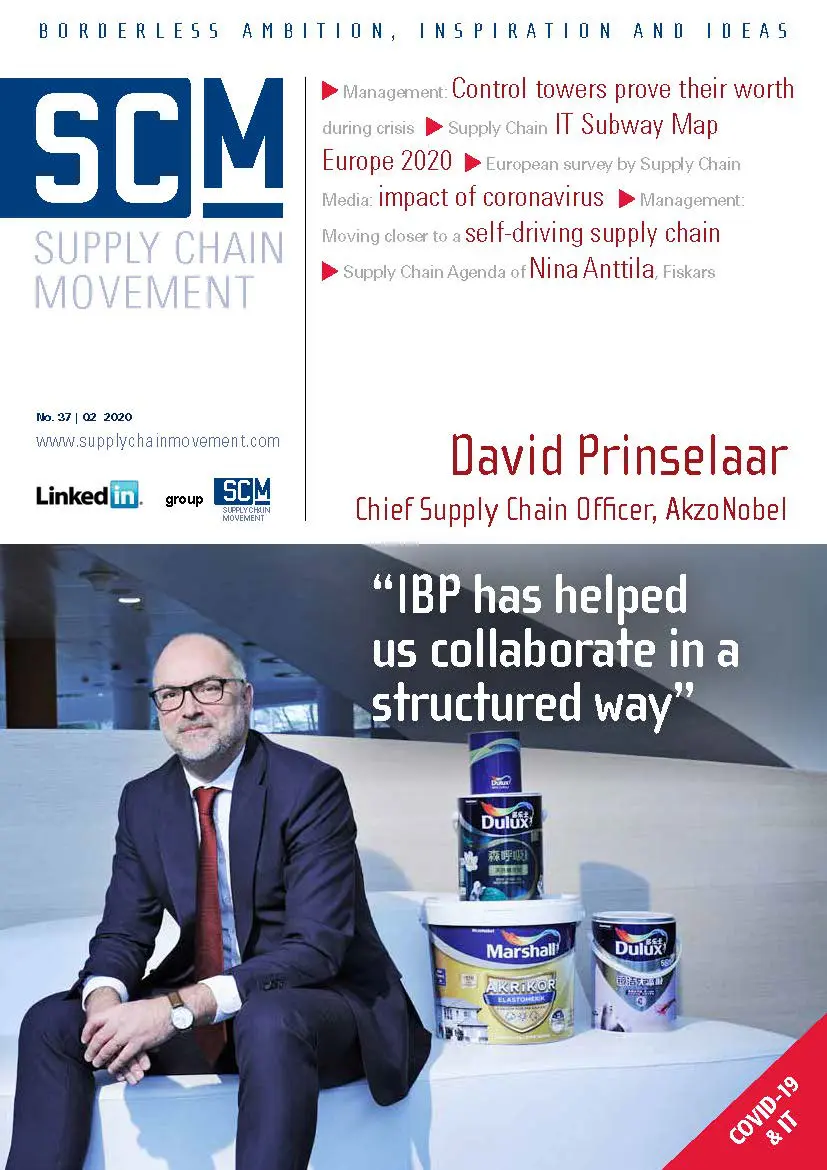 Want to read more?
Subscribe to the digital subscription to read the full version >>
or
select one of our annual or digital subscriptions to receive the next issue >>
This article was first published in Supply Chain Movement 37 | Q2 – 2020