New tool for 3PL outsourcing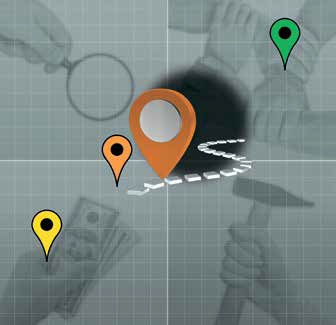 Supply Chain Media and partners launch Supply Chain Satellite
Should you do it yourself or outsource? The new, online tool called Supply Chain Satellite provides objective insights into a company's logistics procurement strategy and hence supports decision-making related to logistics outsourcing. The Supply Chain Satellite is a joint initiative of Supply Chain Media, Nyenrode University, DSV and Districon. The global launch of this decision-support tool was held on 17 March during Districon's Physical Distribution Forum in Utrecht.
The Supply Chain Satellite tool uses a four-quadrant model to visualise a company's position within the strategic landscape. The first step is to examine the current situation. This is an exercise in self-reflection; you are asked which type of logistics buyer you think you are (or would like to be) and which logistics purchasing strategy is actually used in practice. Completing a questionnaire then results in a detailed analysis of your specific supply chain characteristics.
A scientifically based scoring and weighting model subsequently produces tailor-made advice. The beta version of the Supply Chain Satellite tool had been available online for some time, enabling thorough testing and calibration before the tool was officially launched globally on 17 March through the trade press and academic institutes. "This assessment tool will give us more insight into the extent to which companies are following the right strategy for logistics outsourcing," says Jack van der Veen, Professor of Supply Chain Management at Nyenrode University, adding that the information gathered through the tool will be very valuable for academic research.
This article was first published in Supply Chain Movement Q3 – 2015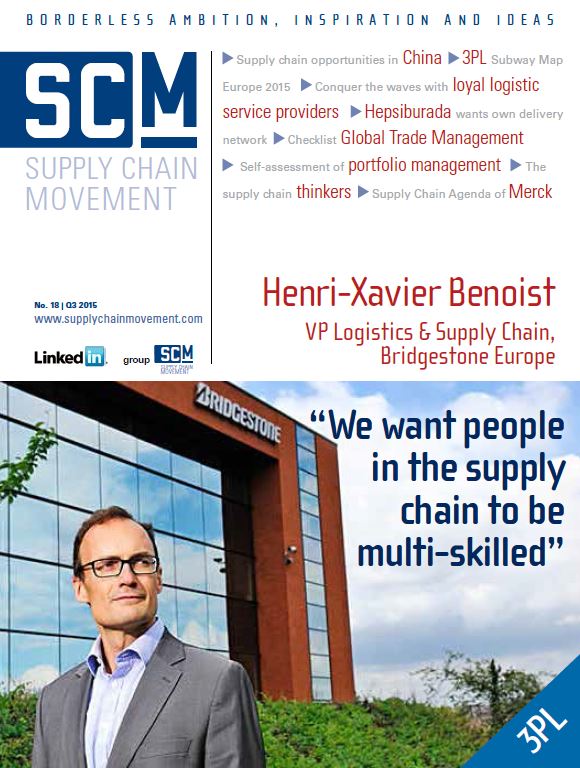 Subscribe on tablet to read the full version>>
or