New platforms with personalized service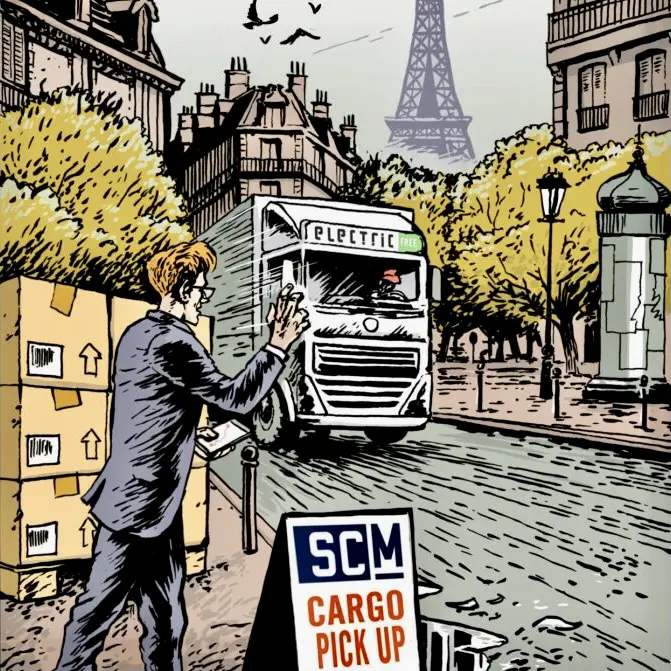 The rise of digital platforms started in the European transportation sector about five years ago. Start-ups from across Europe and beyond promised to make arranging transport as easy as booking a taxi. Nowadays, many platforms are positioning themselves as digital freight forwarding companies. But despite all the automation and digitalization, the human factor still appears to be indispensable. What do customers think of this?
Dutch cyclist Niek Kimmann won an Olympic gold medal on a BMX bike made by Meybo in the summer of 2021. Meybo had designed the frame of the bike itself, but had got it manufactured in China. The company that organizes and manages the production on behalf of Meybo and handles the subsequent transportation and import is called We R Asia. "We support several European companies that don't have their own office in Asia, but still want to source high-quality products there. We can offer the right quality because we have our own people present in China, Vietnam and India," states Jasper Delisse, CEO of We R Asia.
Delisse set up the company with his uncle 15 years ago. When he took over the shares and management activities from his uncle six years ago, the first thing he decided to do was to digitize business operations using three tools: Afas's ERP package, Citrix's Podio project management system and Shypple's transportation platform. "I am always looking for scalable, transparent solutions. No one in our company should be indispensable; everyone has to be able to take a holiday. That's why I started looking for a digital freight forwarder. In 2017, we were one of the first customers on Shypple's platform, and we now do about 50 containers a year," Delisse says.
Before We R Asia partnered with Shypple, Delisse used traditional freight forwarders. That involved lots of phone and email contact and heavy reliance on whoever was managing his account at the time. "In addition, finding out information about the status of containers was very time-consuming. We had no insight into delivery times and weren't proactively informed about delays and other problems. If we wanted to know what was in a container, we first had to dig out the right documents ourselves."  … … …
Want to read more?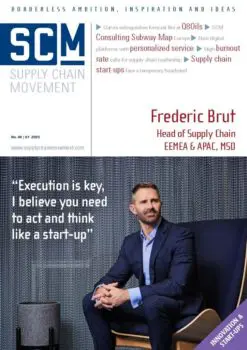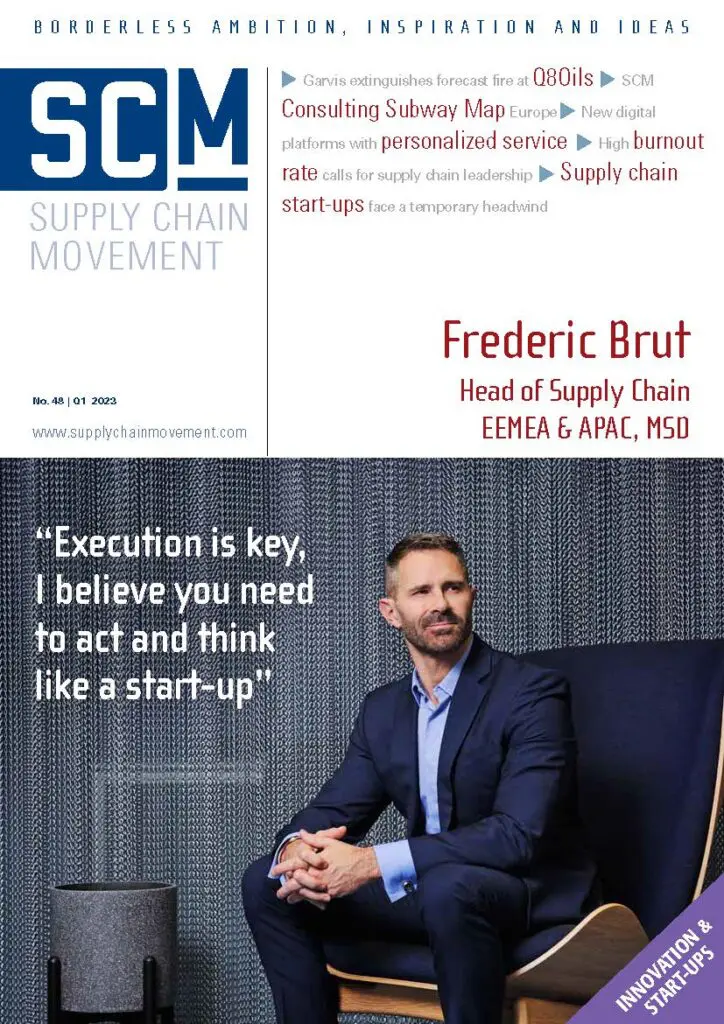 Get your digital subscription of Supply Chain Movement Q1, 2023 now! >>