Lack of trust is preventing end-to-end visibility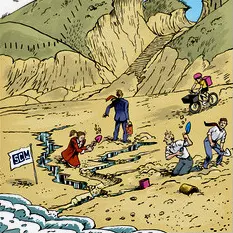 With companies facing severe shortages of raw materials and parts, not to mention lengthy transport delays, the importance of supply chain visibility that extends beyond the tier-one suppliers is more evident than ever. The only thing really standing in the way of end-to-end visibility is the lack of trust between customers and suppliers.
When playing on the beach, children can spend hours digging systems of channels to create a quick and smooth flow for the sea water, but the channel walls often collapse before the water reaches its final destination. And then just when they think they've finally done it, they discover that the waves don't supply enough water to keep the channels filled. In the meantime, they have to protect their own intricate construction from competing channel systems, not to mention from bullies and vandals intent on destruction.
The way these children feel after hours of struggling in the face of adversity is similar to how many supply chain professionals must currently be feeling. For months now, supplies have been faltering due to material shortages and international transport issues. Keeping the goods flows moving is a mammoth task, and the lack of supply chain visibility doesn't help. Even if they succeed in spotting a bottleneck developing somewhere, it's often too late to prevent stagnation.
"We thought that COVID-19 created problems last year, but things are actually much worse this year," says Elle Dings, Vice President Supply Chain at lighting manufacturer Lumileds. "When the pandemic broke out in 2020, first in China and then in the rest of the world, it created a steep V-shape in our sales pattern. But we're still feeling the effects now in terms of stagnating deliveries and delayed shipments. As if that weren't enough, demand is also fluctuating wildly. After all, our customers are experiencing the same problems as we are. The combination of all these effects means that there's absolutely no visibility right now – and that makes things very challenging, to say the least." … … …
Want to read more?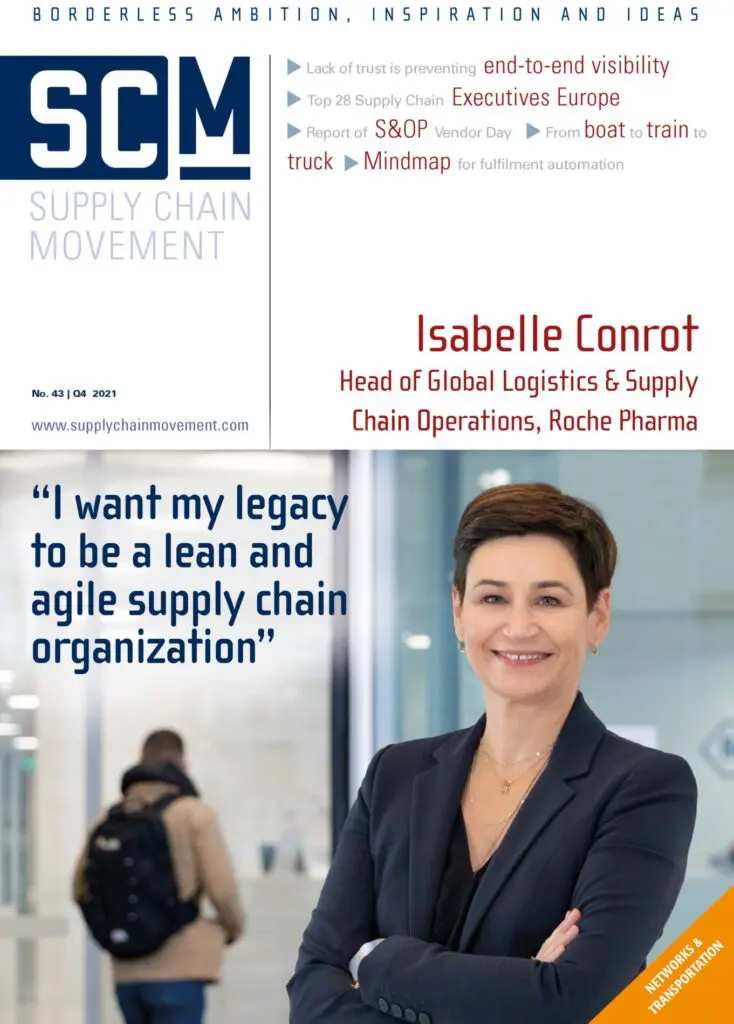 Curious about the full 6-page article?
Take a digital subscription and have full access to this article and more exclusive content.
>> https://shop.supplychainmedia.eu/product/digital-subscription/