Kees-Jan van Wees, Zeelandia: "Better continuity thanks to focusing on least rather than lowest cost"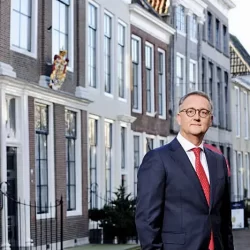 Besides successful financial results and continuity, the primary goal of bakery ingredients supplier Zeelandia – which was founded in 1900 by Herman Johan Doeleman – is to keep the company in family hands for the next 122 years too. The availability of raw materials is currently one of the biggest challenges in the bakery sector, so Chief Supply Chain Officer Kees-Jan van Wees has lots of freedom to do 'whatever it takes'. Which supply chain transformations is he implementing? 
Zeelandia produces a broad assortment of bakery ingredients, ranging from bread improvers to cake and bread mixes and from release agents to edible decorations. Kees-Jan van Wees is the son of a cattle farmer: "As a young boy, my dream was to run a dairy." After studying at Wageningen University & Research, he joined FrieslandCampina as a production manager in the Netherlands in 1989. He advanced through production and logistics roles at plants in the Netherlands, Germany, Belgium and subsequently Asia, gaining more and more responsibility, and eventually he had seen every aspect of the supply chain.
"When I returned to the Netherlands in 2017 after almost six years in Asia, I got a call telling me that Zeelandia was looking for a Chief Supply Chain Officer who could get the supply chain ready for the coming decades." Van Wees didn't hesitate. After years of working for a multinational, he saw it as a great opportunity to have overall responsibility for the entire supply chain. "You carry the can when things go wrong, of course, but you also get the credit when things go right. Plus I like working for a visible shareholder – the farmers in the case of FrieslandCampina and the family members at Zeelandia. Another thing that makes it interesting to be a director of a family business is the contact with the Supervisory Board. … … …
Want to read more?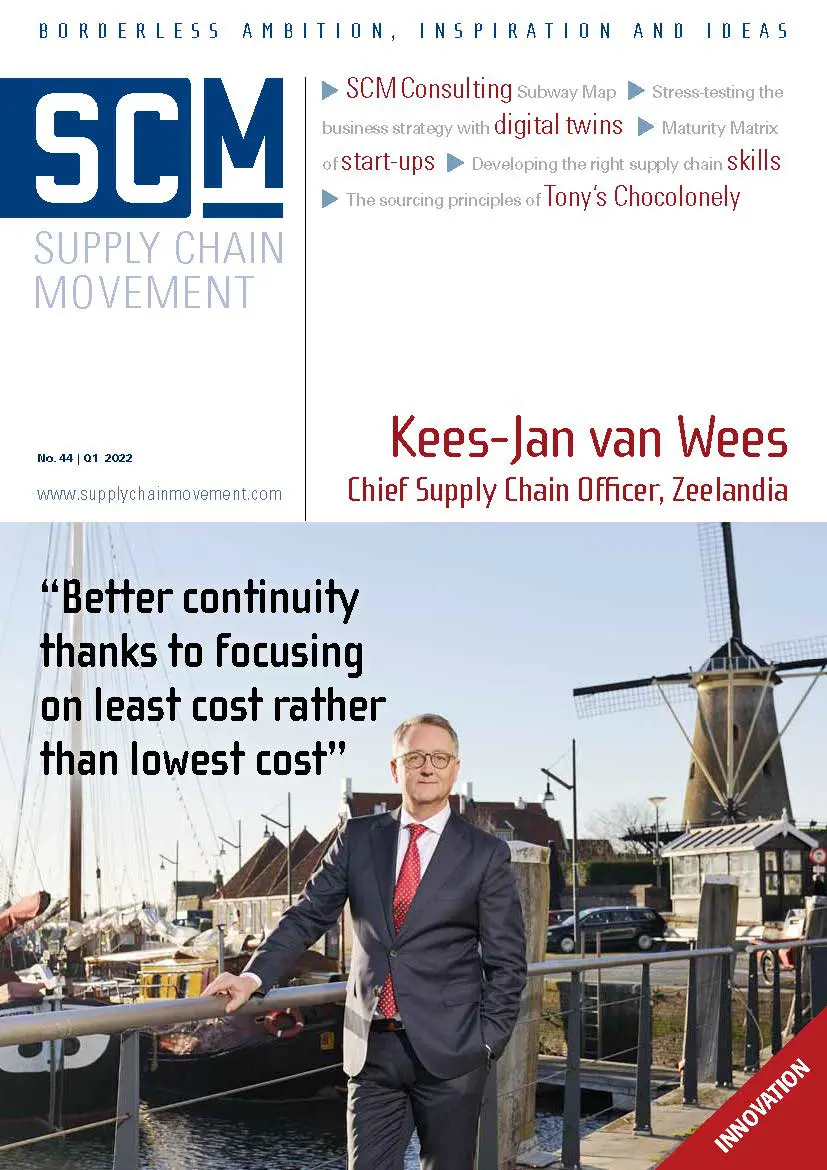 Curious about the full 6-page covering interview with Kees-Jan van Wees? Take a digital subscription and have full access to this interview and more exclusive content >> https://shop.supplychainmedia.eu/product/digital-subscription/