Joachim Hensch, Hugo Boss: "The implementation of Industry 4.0 remains a challenge"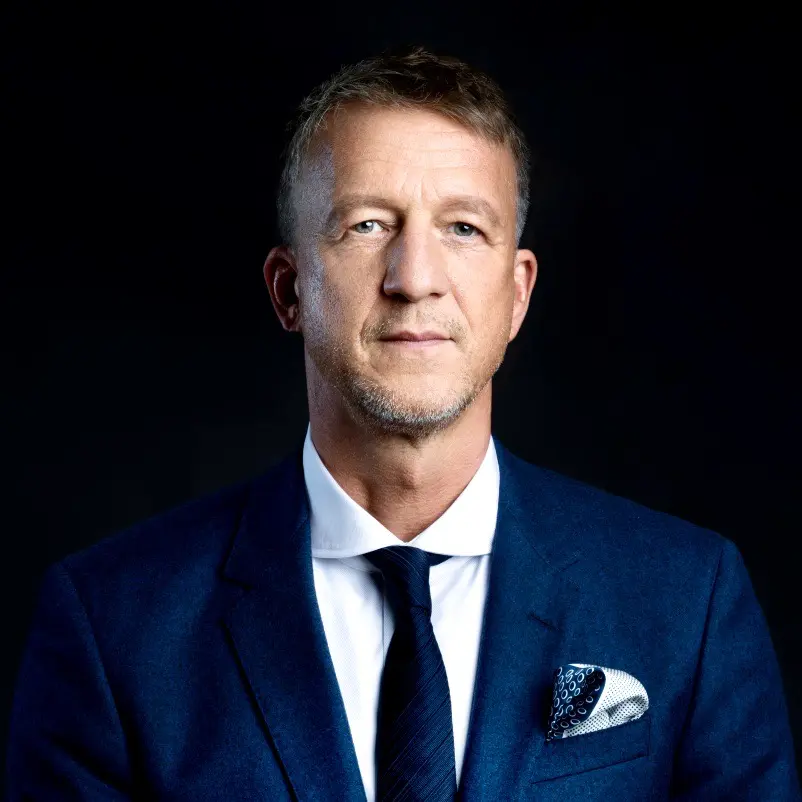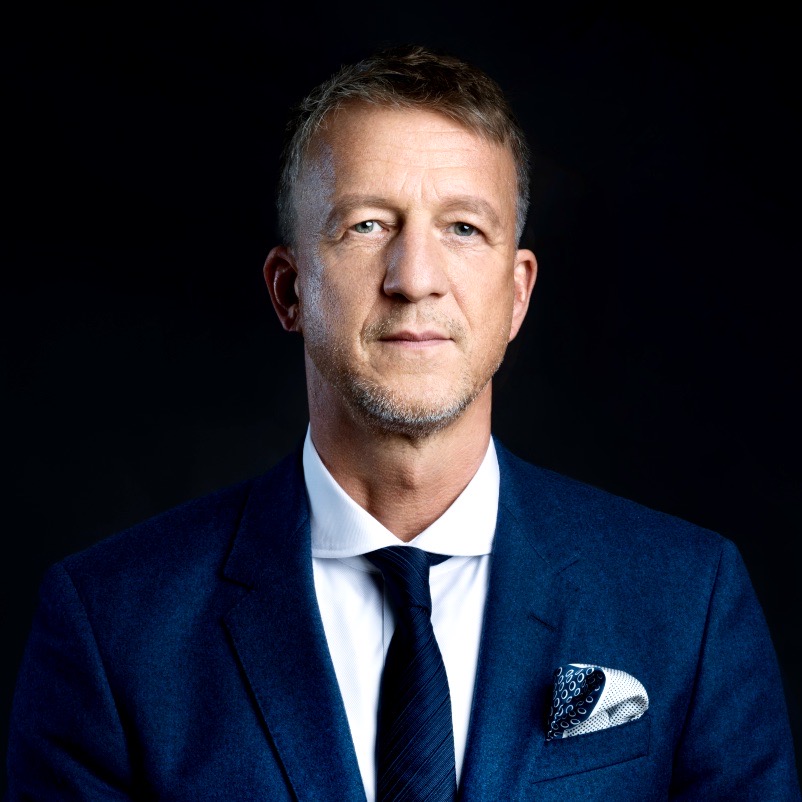 At the Hugo Boss factory in Izmir, Turkey, robots rub shoulders with dressmakers and artificial intelligence is smartly balancing the lines. Nevertheless, the site and its transformation into a smart factory would not have been possible without the close integration of its people. In 2016, the leading manufacturer of premium apparel started its digital revolution. Hugo Boss embraced Industry 4.0 and incorporated many technologies into its site to enhance flexibility, forecasting, and most importantly to engage employees and develop their skills. "Our transformation into a smart factory would not have been possible without our workers. This active integration as part of a holistic approach is the only way the smart factory can be successful in the long term," says Joachim Hensch, Managing Director of Hugo Boss's biggest production facility in Izmir.
Since its first off-the-peg suit appeared in 1960 the company's range of classic business-wear, for both men and women, has been extended to include quality casual, evening and sportswear. Timeless outfits for modern day living are produced alongside unconventional pieces for aspiring trendsetters. Made to measure is balanced with standardised production. Joachim Hensch explains the importance of being flexible in today's VUCA world.
What is the strategy of the company: Product leadership, operational excellence or customer intimacy?
"All three. We started our digital journey in 2016 and each year we focus on a new priority or motto. We started on the shop floor and in the warehouses with an extensive assessment of our readiness for digitalisation. We needed clarity on the data we collected and how we could use it on the shop floor, real time. The aim was to improve our operational excellence through quick response and short delivery times.
The same year we established a department, Hugo Boss Solutions, not only for improving ourselves but also for Hugo Boss vendors and other companies. Hugo Boss Solutions focused on processes regarding digitalization (digital twin), automation and artificial intelligence applications respectively, as well as those that particularly focus on the integration of people with technology and facilitation of labour-intensive work. Building on its impact on profitability, today the department provides services to manufacturers around the world.
In 2017 we concentrated on robotics and automation and how we could implement them in production. On one hand, we want more automation while on the other more tailor-made, personalised items. We have a state of the art production system but also equipment for personalised stitching and embroidery. We are able to transfer items from the automated line to one requiring more handwork, which gives us that extra customer intimacy. In 2018, it was about using the data to make predictions. Our motto for 2019 is: connecting the dots."
What are the main business challenges that drive supply chain projects at the moment?
"The implementation of Industry 4.0 remains a challenge. Before deciding on the technology, you need to understand your processes very well and properly define the problem you are trying to solve. You need to grasp the capability of the technology and the correct way to use it. Now everyone is talking about artificial intelligence but if you don't have the correct data, artificial intelligence cannot help you make predictions. We use it in HR to predict the right person for the right job. We also use it to determine which orders can be best produced on which line." … … …
Want to read more about Joachim Hensch and Hugo Boss?
Subscribe to the digital subscription to read the full version >>
or
select one of our annual or digital subscriptions to receive the next issue >>
This article was first published in Supply Chain Movement 35 | Q4 – 2019