Ilham Smaali, Estée Lauder: "We want business continuity but never at the expense of teammates"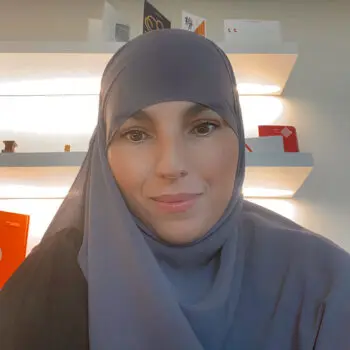 Ilham Smaali studied nuclear physics, but as a 'people person' quickly moved out of R&D into supply chain to follow her North Star. She started her career 16 years ago on the manufacturing floor at Procter & Gamble as a process engineer, doing repairs at 6am! "I quickly realized that I had no idea what a process looked like, but this is where my passion for supply chain started."
Twelve years later she joined Nike to run its European e-commerce supply chain for sportswear & fashion. "It was fascinating because it happened just before COVID so it was the best moment to be there."
In March she moved to multinational cosmetics company The Estée Lauder Companies (ELC) which, she says, wants to create history by looking very differently at supply chain and manufacturing. "The company is very successful and is growing massively but it still has lots of ambition for further growth."
She gets her inspiration from the doers. Her task now is to synchronize supply chain ecosystems to ensure the company's ability to serve the consumer is at the next level while maintaining its reputation for luxury and diversity.
What is your responsibility regarding the supply chain?
"The Estée Lauder Companies want to bring manufacturing to the next level of excellence and my responsibility is to deliver this across the global network. We want to do this within the context of the current reality: The ecosystem of today is very different to that of three years ago. … … …
Want to read more?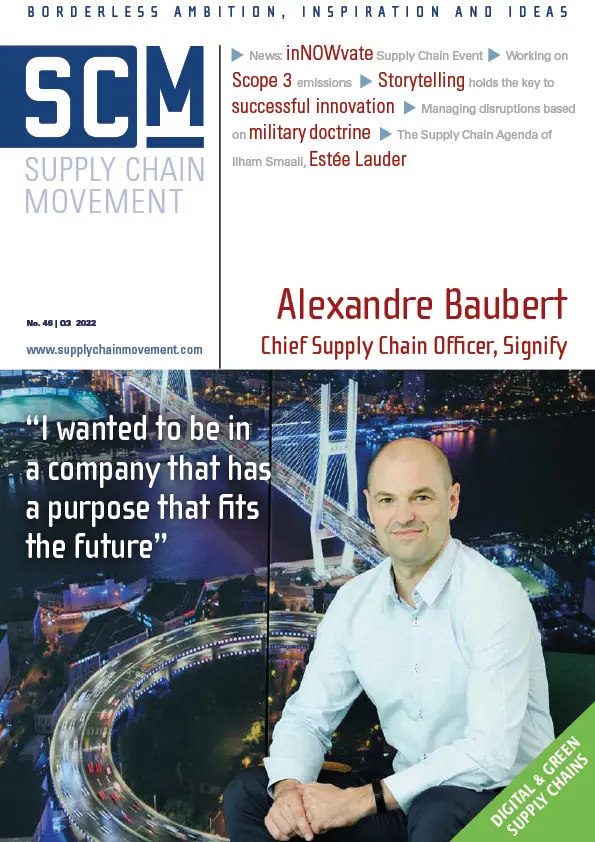 Download Supply Chain Movement Q3, 2022 for free.