High burnout rate calls for supply chain leadership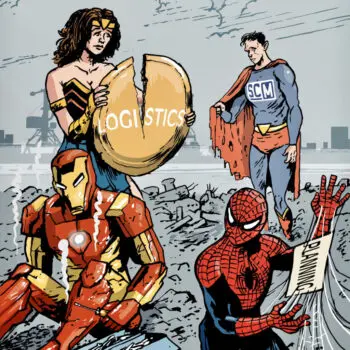 Today's supply chain superheroes are getting tired. Since the pandemic started two and a half years ago, they have been working almost nonstop to keep the world's supply chains running. But the heavy workload is starting to take its toll. Research shows that one in three supply chain professionals show symptoms of a burnout. What can be done to reduce the workload and the associated stress?

The example of the fleet manager who decided to become a firefighter instead because he could no longer stand the stress speaks volumes. He is just one of the supply chain professionals Melanie Salter interviewed extensively about working in supply chain. And the nature of that work has changed dramatically since the COVID-19 outbreak at the start of this decade. "A lot of research is focused on how to make supply chains resilient and sustainable, or how to get the most out of digital innovations and new business models. But the human aspect is often missing. How can we build supply chains that keep employees both engaged and productive? There's an urgent need for this, because the workload is currently very high," notes Salter, Director of Supply Chain Research at Boom!
Boom! recently conducted its third consecutive annual study about working in supply chain. Close to 150 supply chain professionals were asked what they need to be successful. As might be expected from a platform that strives for gender equality, respondents were divided by gender, age and region. The findings immediately dismiss any preconceptions about the differences between men and women. Generally, to be successful, they both need the same things: a chief supply chain officer who demonstrates leadership, a company that offers scope for achieving professional ambitions, digital tools that enable them to do their jobs well, and a boss who genuinely cares about their success and wellbeing. Salter: "The latter is particularly important. As many as one in three display symptoms indicative of a burnout. That's a very worrying finding. Some people described such extreme situations that I doubt they will be able to sustain the heavy workload for much longer." … … …

Want to read more?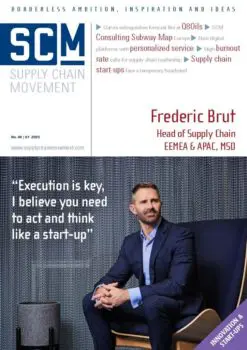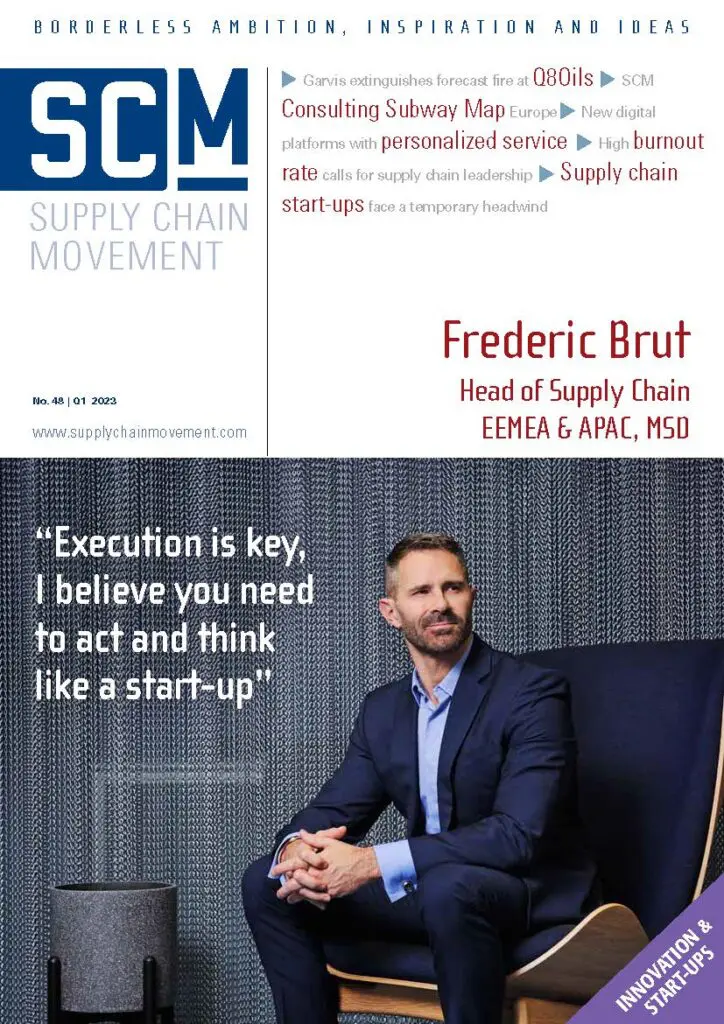 Get your digital subscription of Supply Chain Movement Q1, 2023 now! >>