Keynote recording Hemant Badri, Unilever: 'Innovation in Supply Chain Planning'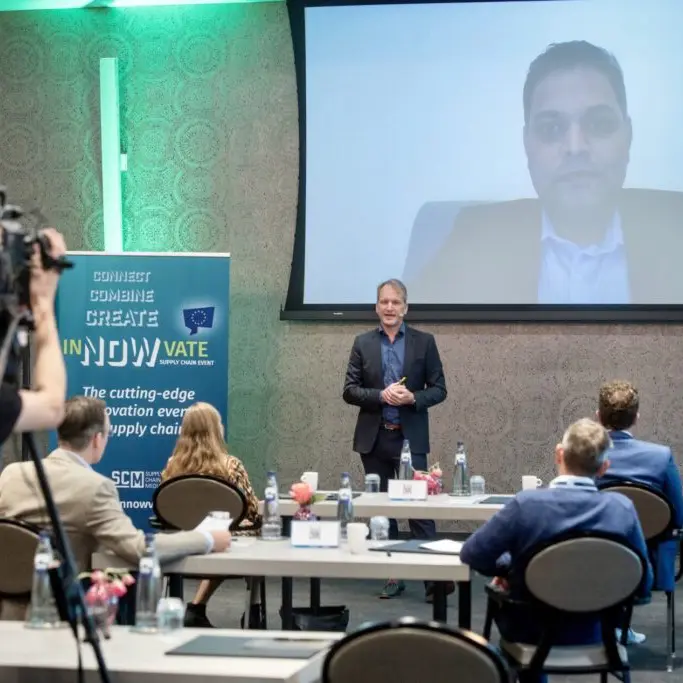 Which technologies should be embraced in order to better respond to disruptions such as the current pandemic? One conclusion from Supply Chain Media's inNOWvate Supply Chain Event on October 13 is that the answer depends on the strategy deployed. Unilever has consciously opted for an agile supply chain, according to Hemant Badri from the consumer goods company.
Unilever has already determined its strategy, which is aimed at creating an agile, flexible supply chain. "Today, we want to be manufacturing the products that we sold yesterday. To achieve that, we need a completely different planning approach," said Badri, Vice President Worldwide Planning at Unilever.
Did you miss inNOWvate Supply Chain Event 2020 live?
The keynote presentation of Hemant Badri is recorded and published on the YouTube channel of Supply Chain Movement. The slides of the presentation are available for downloading below.
Download:
Hemant Badri: 'Innovation in Supply Chain Planning'