Harness the strength of your suppliers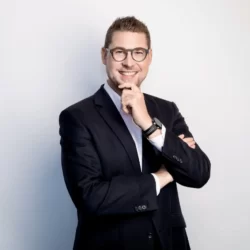 Close and strategic collaboration with key suppliers can be your company's secret weapon in overcoming today's supply chain challenges. However, this requires a whole new approach to the purchasing function, according to the four top experts from the Boston Consulting Group who have co-authored the book Profit from the Source. Buyers have traditionally had little status within a company and rarely advance into the CEO role. According to one of the authors, Daniel Weise, this is slowly beginning to change: "It's happening at Apple, for example".
For CEOs of large multinationals, their jobs have never been so intense and complex as they face unprecedented challenges: skyrocketing purchase prices, long and unpredictable supplier lead times, wildly fluctuating demand, fierce competition and regulatory pressure to reduce CO2 emissions. Plus everything has to move much faster if you want to make a profit. Under such bewildering circumstances, how do you ensure that your company not only survives but also becomes stronger and hopefully even emerges from this global supply chain crisis as the winner? According to the authors of Profit from the Source, the only way is to give the procurement function a much bigger voice – at board level – and to harness the strength of suppliers more effectively.
This is because suppliers hold the key to preventing future shortages of critical components, to significantly accelerating the time to market, and to continuously optimizing the price-quality ratio of products. Suppliers have high-quality R&D knowledge that is needed to make innovative products and improve supply chain sustainability. Buyers who focus solely on price – which is what happens in most companies – unwittingly encourage suppliers to keep such knowledge to themselves and to be less likely to view supply chain collaboration constructively. Suppliers who are squeezed on price will deliver the minimum quality necessary, cut corners and seize every opportunity to raise the agreed price again at a later stage.
But there is also a very different way… … …
Want to read more?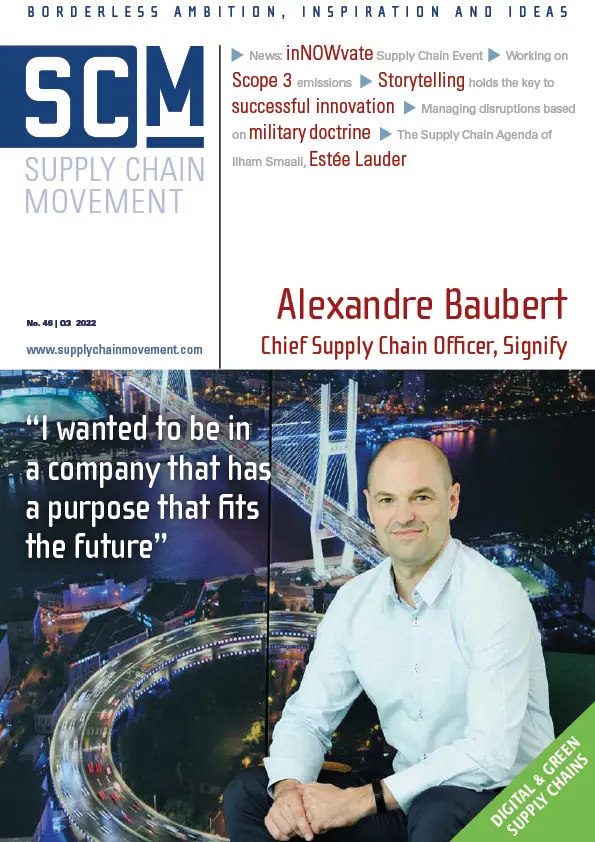 Download Supply Chain Movement Q3, 2022 for free.