Fast recovery for Chinese supply chains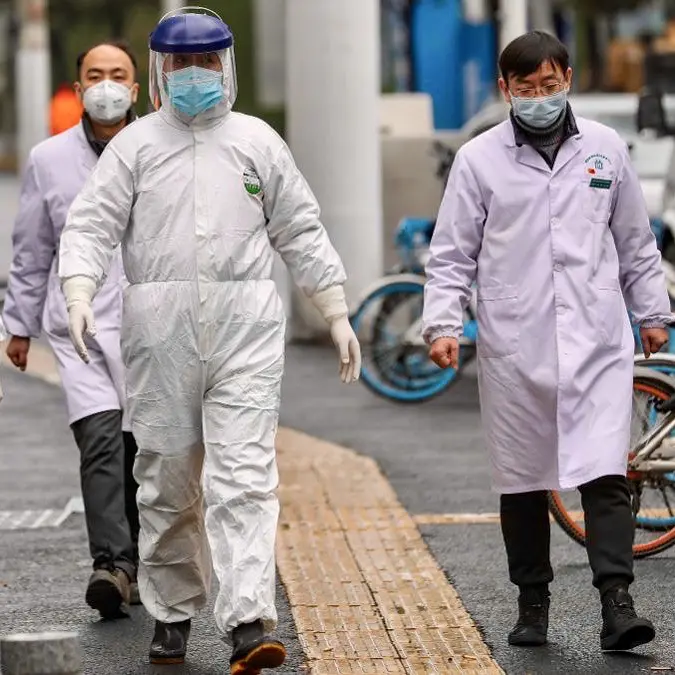 The majority of Chinese manufacturers, retailers, e-tailers and logistics service providers are succeeding in getting back on track now that the country has passed the peak of the coronavirus outbreak. Two-thirds of them are already at 80% or more of their capacity. Nearly 60% of manufacturing companies mention that their upstream supply chain (i.e. supply of components and sub-assemblies) has basically returned to normal, and the same applies to 47% of logistics services providers.
These results are based on a survey conducted by Buck Consultants International among China-based manufacturing companies, e-commerce companies and logistics services providers. Almost 200 companies participated in the survey (last date 24 March) by the global leader in supply chain consulting and location advice which has offices in Shanghai, Singapore, Atlanta, California and Europe (Nijmegen, The Hague, London, Frankfurt).
Supply chains need more resilience
"It is clear that Chinese companies are still recovering from the lockdowns and interrupted supply chains. But more than three-quarters hope to run their supply chains as normal within two months and that is an encouraging expectation," says Jeff Wang, Director of the Shanghai office of Buck Consultants International.
However, according to Patrick Haex, Managing Partner at Buck Consultants and Global Head of Supply Chain Solutions, 83% of the companies are convinced that their supply chains need more resilience. "That is also what our clients are asking right now from us. It demands a comprehensive approach; the momentum to implement is at hand."
Priorities
Two particular priorities are the developments to enhance the visibility across the whole upstream and downstream supply chain, and strengthening the collaboration among all value chain partners (see figure below). Haex: "Building robust end-to-end supply chains is a multidimensional task. It encompasses data-driven control towers to monitor shipments, orders and inventory data so that you can proactively intervene across the ecosystem."
But also moving towards dual sourcing for components, while assuring quality and delivery certainty, are key, he says: "As more than 90% of the companies want to reduce their supply chain risks, there is a huge task in front of us to incorporate the required resilience in today and tomorrow's supply chains."