Ewan Andrew, Diageo: "All supply leaders are currently balancing cost, cash and carbon"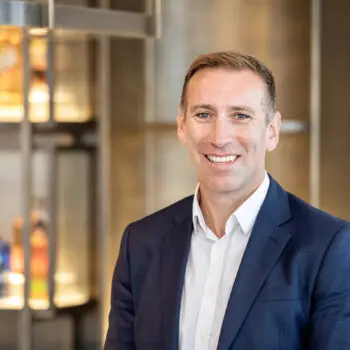 Ewan Andrew has worked for Diageo for more than 25 years. Having risen through the ranks, he knows how to deliver a world class supply chain for the global producer of brands such as Guinness, Smirnoff and Johnnie Walker. As President, Global Supply & Procurement he is working with his teams to constantly innovate and maximize efficiency of the supply chain from grain to glass. Disruptions, such as the pandemic, have been a springboard for growth, have accelerated performance and elevated the supply chain's strategic importance.
In 2019 Andrew was also appointed Chief Sustainability Officer. Tasked with delivering Diageo's pioneering Society 2030 sustainability goals, he is leveraging his passion from his Biological Sciences studies at the University of Edinburgh and a childhood growing up in the farming communities of the Scottish Borders.
The global company employs around 28,000 people at 132 sites in 180 countries who deliver a portfolio of 200 premium and luxury brands. The Diageo culture is to celebrate life everyday, everywhere. We spoke to Ewan Andrew at his office in Edinburgh.
How has your career progressed to bring you into this role?
"When I graduated from the University of Edinburgh in biological sciences, I was looking to become a professional rugby player. I'd signed a contract with a team in Australia but a severe injury put paid to that.
I was looking for alternative employment and through connections I'd made in the whisky industry I was offered a short-term contract with United Distillers which was part of the Guinness group. I went on to join its graduate scheme and shortly after that, in 1997, the group merged with Grand Metropolitan to became Diageo where I've been for 26 years.
The graduate scheme put me through an excellent rotational experience across product development, production and wider supply chain. I enjoyed the commercial buzz of procurement so I trained first as a buyer, but thanks to good mentoring I moved into operations to develop broader leadership and organizational skills. It's where everything comes together. … … …
Want to read more?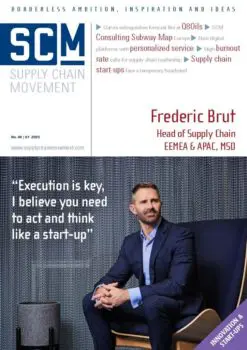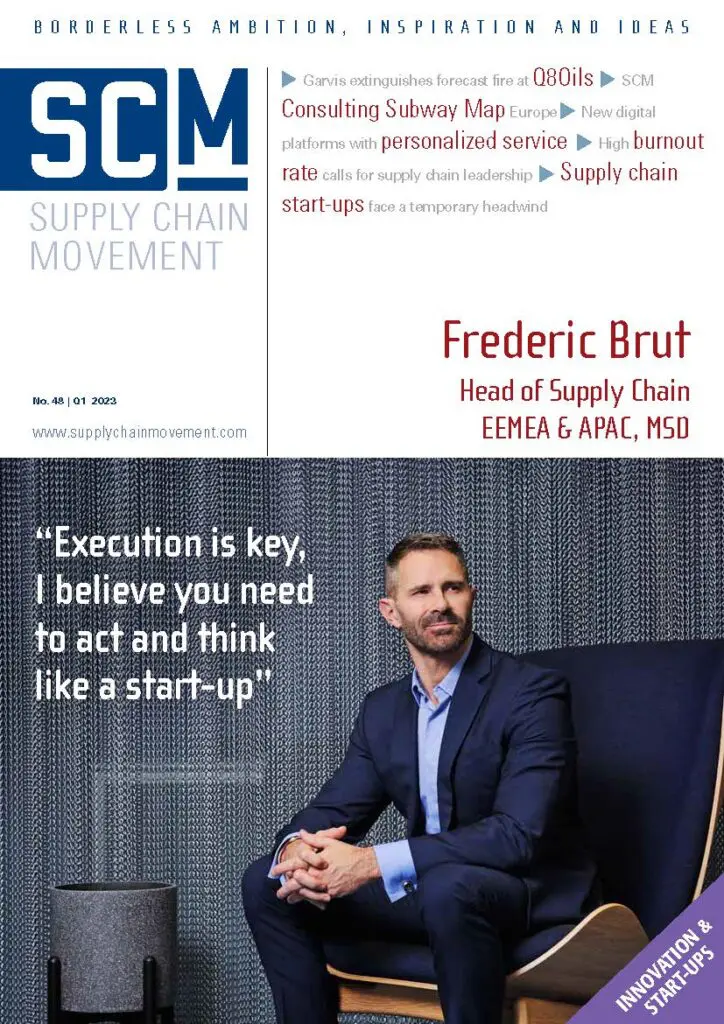 Get your digital subscription of Supply Chain Movement Q1, 2023 now! >>