Webinar: Welcome to the Transition Point, learning to thrive in disruptive times with Sean Culey
Thursday | 14 May 2020 | 14:00h

-

15:00h
In this dynamic and visual 1 hour webinar, Sean Culey will explain
The Nature of Technological Waves, and why we are about to enter the most disruptive period
How the end-to-end supply chain will be transformed through technology
How the COVID-19 pandemic will accelerate the speed, effect and impact of this disruption
The Rise of the PAL Supply Chain – Personal, Automated and Local
How PAL supply chains will be visible, resilient and responsive, not invisible, low cost and off-shored.
Why companies like Amazon are set to thrive during this period
Why the biggest hurdle to surviving and thriving could be our own organisational cultures
Why we need to be thinking about solving problems, not shipping products
How to design your Business Models to survive the next decade
Sean Culey's Bio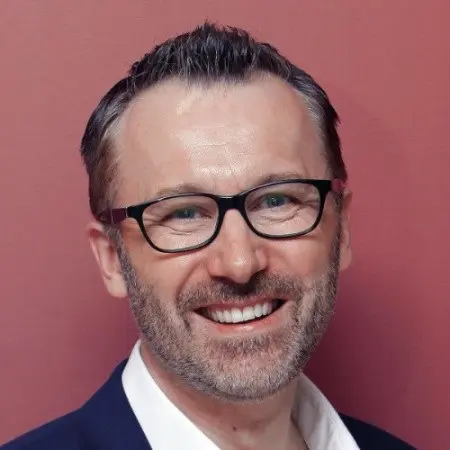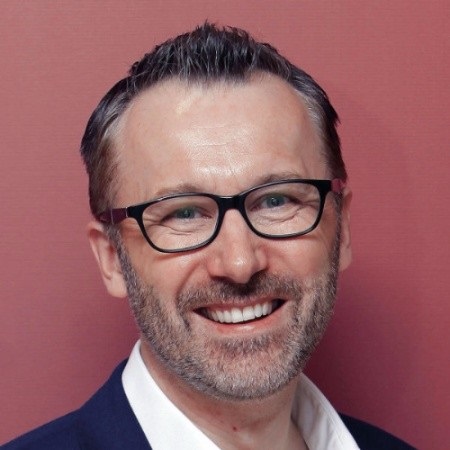 Sean is an award-winning keynote speaker and the author of 'Transition Point', an in-depth examination of technological progress and how the current wave of change will disrupt our business models, economy and society at large.
He has 25 years of experience in supply chain transformation, including 10 years at Cadbury Schweppes as their global SAP Design Authority, 6 years as CEO of business consultancy SEVEN, and VP of Marketing for Every Angle.
Sean is also Visiting Fellow at Cranfield University, Fellow of the Chartered Institute of Logistics and Transport (FCILT), Transformation Advisor for the Association of Supply Chain Management (ASCM), and a SCOR Master Instructor.