Managing Trade-offs in Strategic Supply Chain Decision Making
Wednesday | 2 November 2022 | 16:00h

-

17:30h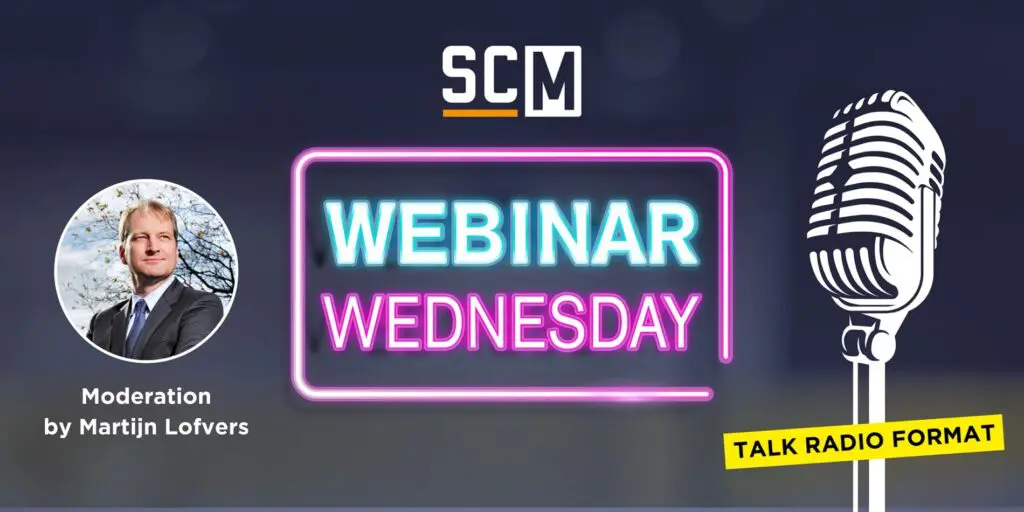 As a Supply Chain leader, how do you manage your stakeholders when facing conflicting KPIs?
Sustaining revenue growth often requires making the supply chain more efficient. But how can you make sure that an improvement in one place isn't shifting a problem to another? Supply Chain optimization involves trade-offs.
During this webinar we'll discuss:
– How to identify the strategic trade-offs in your supply chain
– What are the key KPIs for SC Network Design?
– Why are they often in conflict with one another?
– How to consider sustainability trade-offs in network design
– How can you use technology to help reconcile these conflicts?
AIMMS is a leading vendor of Supply Chain Scenario Planning software. We empower supply chain teams to optimize their supply chain and explore potential scenarios and strategies enabling trade-off decision-making like costs, risks, service levels and CO2 emissions.
We offer powerful & intuitive technology, proven success, and a genuine relationship.
Speaker:
Paul van Nierop, Supply Chain Strategist at AIMMS.