Last Mile Delivery Solutions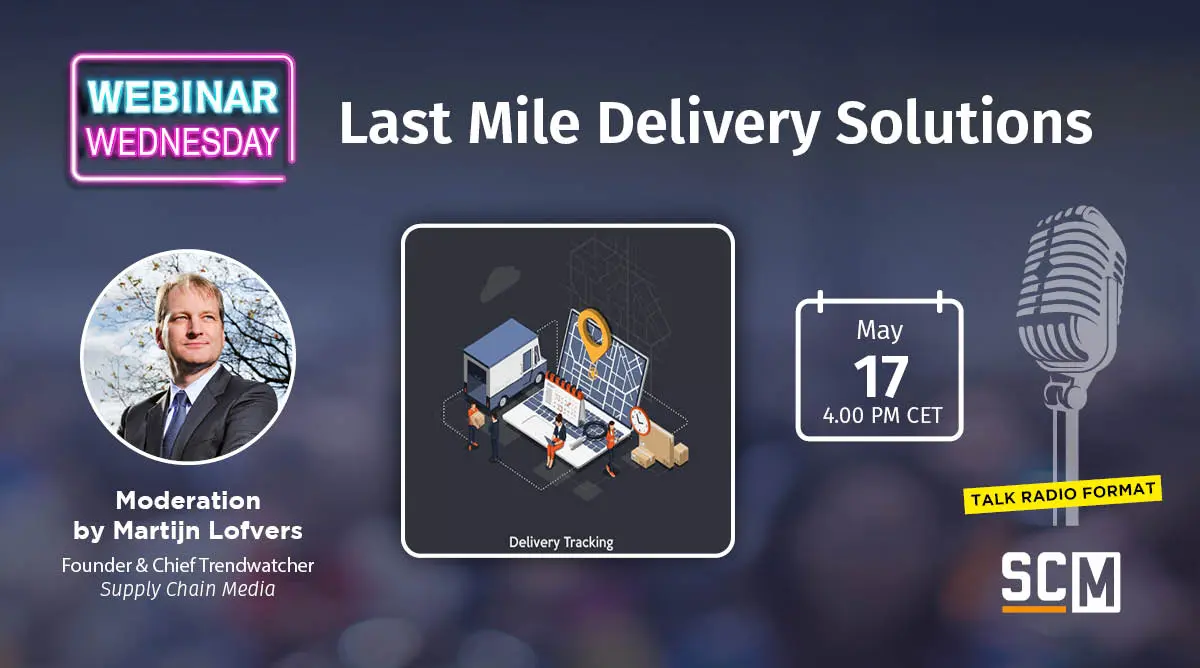 Riders making super-fast deliveries of meals and groceries are becoming an increasingly familiar sight on the streets in many of the world's cities but, when it comes to e-fulfilment, the race for speed has only just begun. Retailers are now wondering whether it is also possible to deliver non-food products within 15, 30 or 60 minutes of ordering. If the developments in Asia are anything to go by, the answer is yes – but only based on a different, more integrated supply chain set-up.
Roland Slegers (DeliveryMatch) says that consumers don't necessarily want fast delivery to be the norm for all their orders. "Ultra-fast delivery is fine, but same-day or next-day delivery as standard should not be the only options offered. Some consumers might prefer a particular delivery day because that's when they are at home. Offering more options is also in the own interest of the web shops."
By 'more options', Slegers means not only choices about speed, but also sustainability. In response to growing consumer demand for sustainability, Bol.com has acquires the network of bicycle couriers called Cycloon and DHL Express has decided to join forces with Smartmile, an international network of autonomous parcel vending machines.
Ultimately, it's not a matter of choosing between either a central distribution centre, a ship-from-store approach or a local micro-fulfilment centre, but of finding the optimal combination of those solutions.