Future of Digital Supply Chain Summit
October 15 | 11:00h

-

18:00h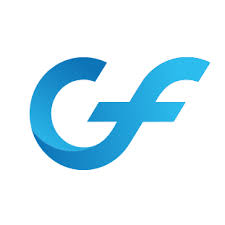 In the new uncertainty of COVID-19, manufacturers and suppliers are now using Artificial intelligence-based systems are set to take away a bigger chunk of procurement's tactical and transactional work & to Increase the Resiliency with an opportunity to play a more strategic and collaborative role within an integrated digital supply chain. As the pandemic has thrown the world into economic upheaval, manufacturers and supply chain leaders are reconsidering this digital Supply Chain initiatives. They are now responding to address the immediate needs of Supply Chain Management that will accelerate the digitization of the Supply chain System.
Keeping all this in mind, Group Futurista has decided to host  "The Future of Digital Supply Chain summit" at Amsterdam  In partnership with Amazon, Leonardo Helicopters  & DHL.
To gather the world's supply chain leaders, Logistics  Experts are closer to the companies which create and innovate applications to digitize the supply chain.