Disruptions in the Logistics Industry and potential future strategies
Wednesday | 23 November 2022 | 16:00h

-

17:30h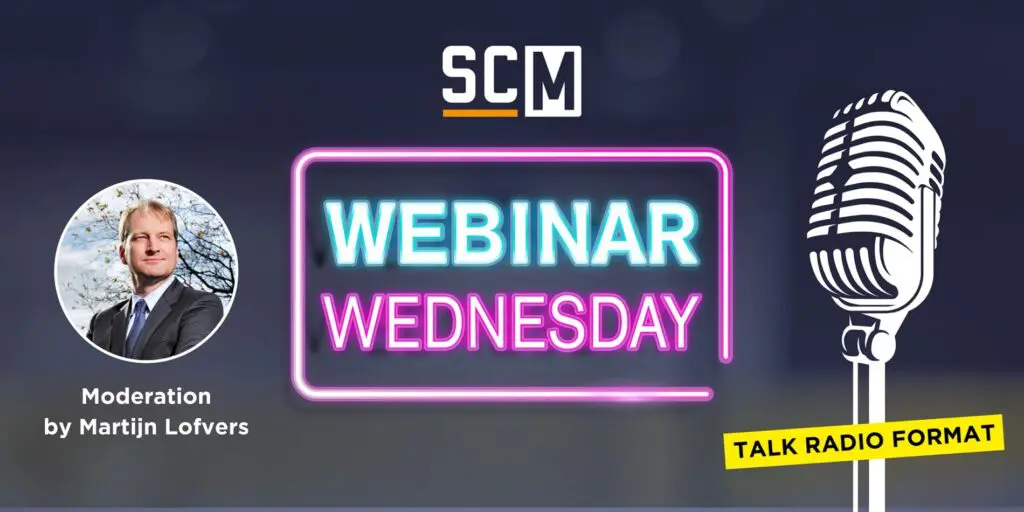 The universe of logistics is changing rapidly and irreversibly due geopolitical unrests, high energy prices and a possibly upcoming recession. The corona pandemic and the war in Ukraine have forced manufacturing, wholesale, retail and logistics companies to develop more supply chain resilience.
The astronomically high freight rates in air and sea has led to a real Gold Rush in logistics. But what will happen when the rates are coming down to a normal level? Will logistics companies be able to cope with the boundaries of their current business models? Large logistics player have acquired several competitors and are diversifying currently their business models.
In the mean time, manufacturing, wholesale and retail are busy with the digitalization of their own supply chains in order to gain the necessary end-to-end supply chain visibility. For this, these shippers may be tempted to partially insource SCM control which has been given to 3 rd party players over the past year.
With increasing public pressures for sustainability, all the players in the supply chain ecosystem have to contribute to the decarbonization. Companies must start with carbon footprint measurements in the end-to-end supply chains. As part of regulations from Brussels, every unique product in Europe will be required to have a digital product passport which contains all the information needed to reuse, repair or recycle it. Who will set-up and control the new upstream supply-cahin, back from the markets to the producers and who will be the key orchestrator of the circular economy: manufacturers, waste-to-product companies or logistics service providers?
Speaker:
Matthias Hanke, Central European Head of Travel & Logistics – Managing Partner Switzerland at Roland Berger