Purchase order tracking
June 22 | 16:00h

-

17:30h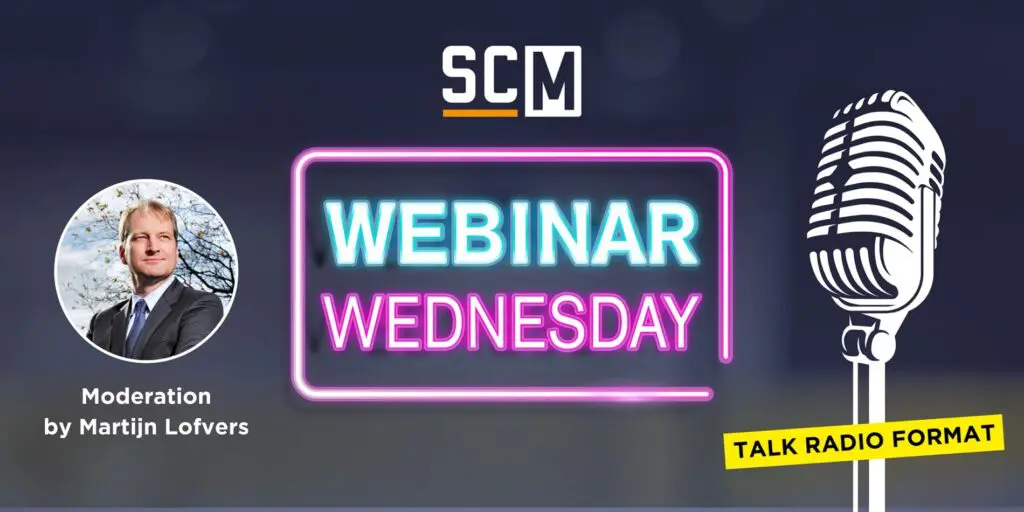 Supply Chain Media organises together with Winddle a Webinar Wednesday about Purchase Order Tracking.
Designed by an expert Procurement and Supply Chain team and strengthened by several years of R&D in collaboration with business users, Winddle is a collaborative Supply Chain management platform that connects all the players in the supply chain to ensure agile and reliable management of information, from the order to its delivery.
Thanks to Winddle, companies gain real-time visibility and performance on their supply management, making their Supply Chain a decisive asset in their success and customer satisfaction.
Today, Winddle has about 15 employees based in Paris, France, and more than 2,000 Supply Chain professionals from around the world (principals, suppliers, transport service providers, quality departments) who are connected on a daily basis for efficient coordination of supply chain flows.