Digital Supply Chain Twins & AI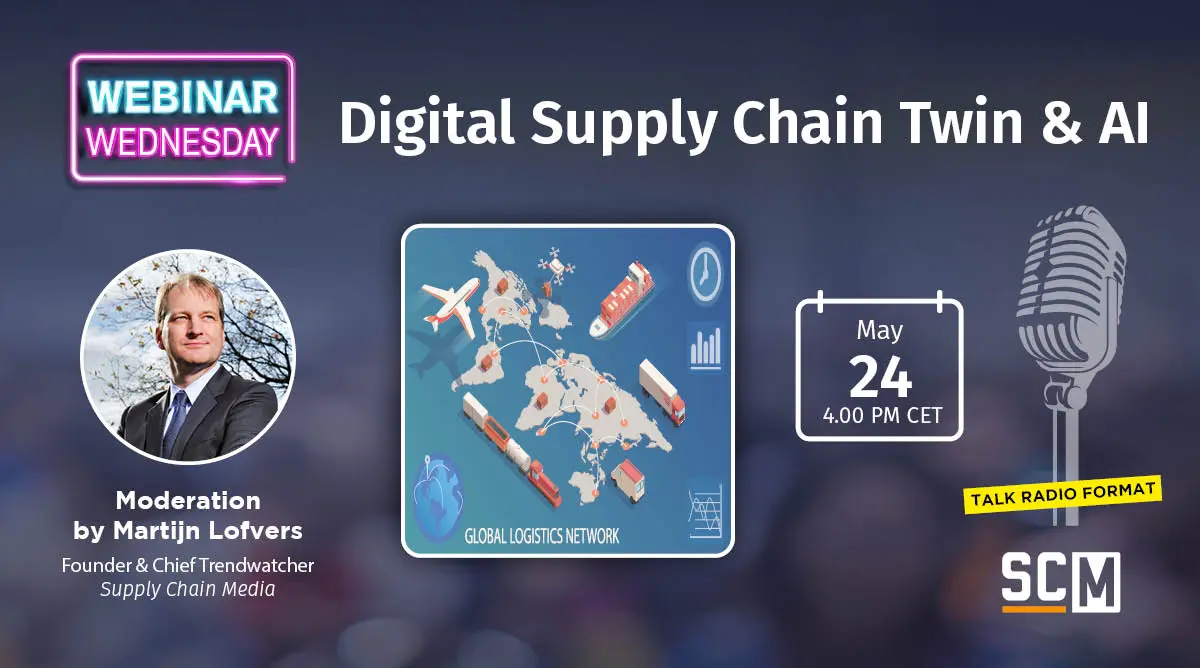 Companies need to improve their responsiveness to market changes and supply chain disruptions, but most supply chains don't allow time to try out new concepts. Digital twins offer a solution, but how do you go about setting them up and using them? And is it smart to create a single digital twin for the entire end-to-end supply chain?
A digital twin is the first step on the road towards autonomous supply chains. Combining them with technologies such as predictive analytics and artificial intelligence can create a tool that generates decision proposals. It is then just a small step for those decision proposals to be executed automatically.