Control Towers & Order Management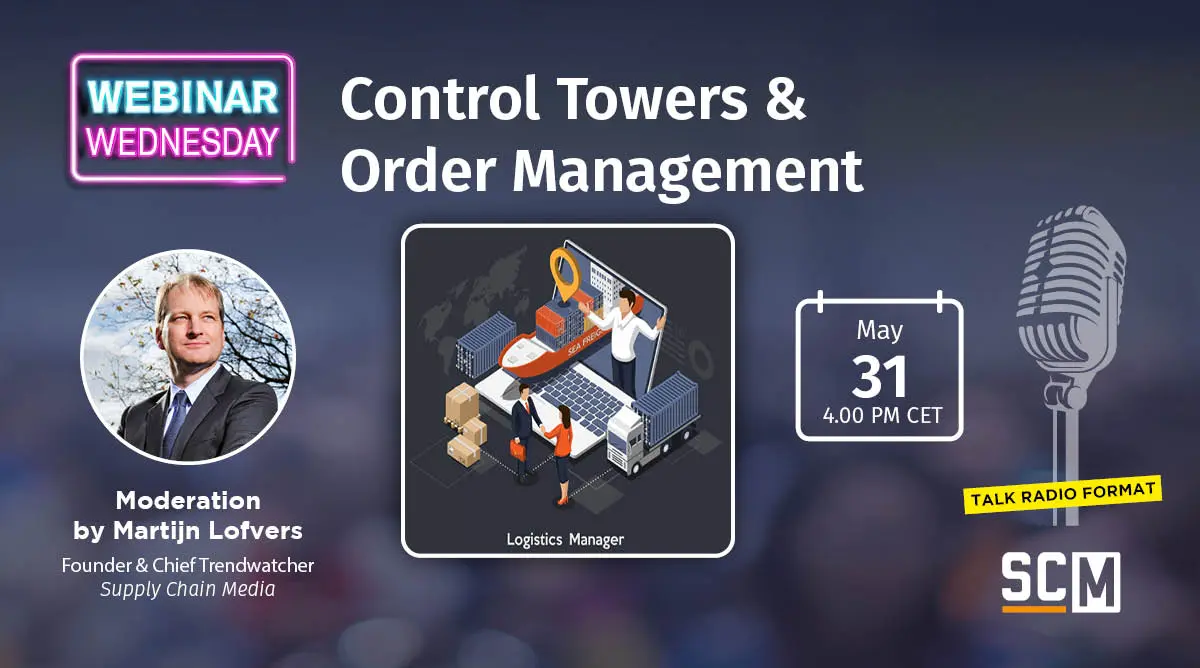 Obstacles and inefficiencies in procurement and order management are costing companies millions, according to Celonis' State of the Business Execution Benchmark Report, conducted among 2,000 business leaders. They blame rigid systems and technologies, as well as inefficient processes, for shortcomings in business execution.
Supply chain pioneers such as Unilever and Henkel have developed a whole new T-shaped planning tower in recent years. Sales orders enter the enterprise resource planning (ERP) solution on the first floor, above the entrance. They are then transferred to the sales & operations execution (S&OE) department on the second floor to be converted into production orders, transport orders and purchase orders.
The next floor is home to sales & operations planning (S&OP) where medium-term supply and demand volumes are aligned. Longer-term financial decisions are made in integrated business planning (IBP), on the fourth floor.
At the top of the structure, in the horizontal bar of the T, market supply is located on the left and market demand on the right. Where that intersects with the vertical part of the T, the end-to-end department translates the various scenarios into convergent planning for the entire company. However, it takes years to construct a modern planning tower like this – and skipping a floor is not an option.