European fleet managers concerned about fuel costs and driver shortages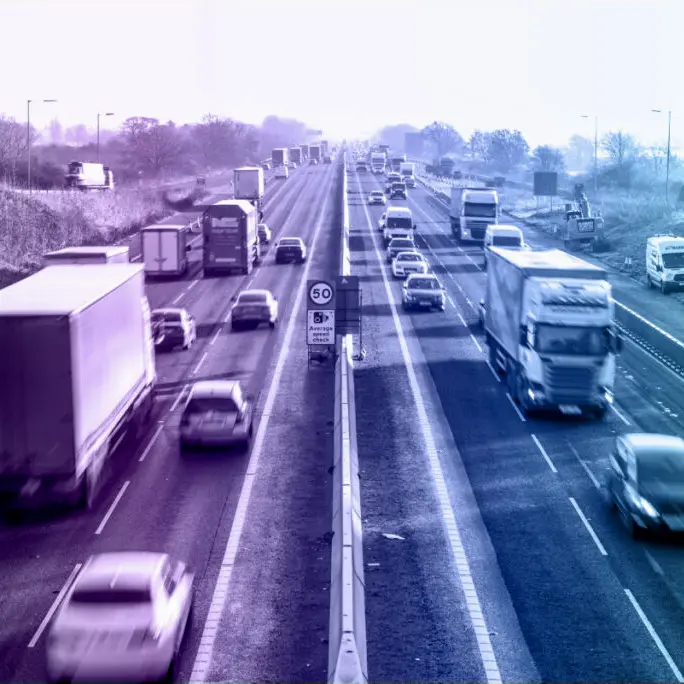 European fleet managers are concerned about the coming winter because of high fuel costs, driver shortages and fears of a global recession that could make 2023 one of the most challenging years ever. Therefore, fleet managers across Europe are increasingly turning to technology for support, according to research by software company Solera among more than 1,500 carriers.
Fuel costs are the biggest challenge fleet managers worry about as they head into next year (59%). This percentage rises to 66% among last-mile fleets, where fuel accounts for a much larger proportion of total costs. 76% of fleets have seen a significant increase in fuel costs over the past six months, and oil prices are expected to increase even further next year.
At the same time, nearly a quarter (22%) of fleet managers are concerned about the impact of a global recession on their drivers, with those in Spain (33%), Portugal (29%) and Austria (28%) the most concerned about this.
A second major challenge for 2023 concerns the driver shortage. An average of 25% of fleet managers expect this to cause problems, with higher than average scores in the United Kingdom (30%), Germany (33%) and Austria (35%).
Increasingly demanding consumers
Fleets have been facing increases in demand since before the pandemic, but consumer expectations continue to rise. In the survey, 79% of fleet managers say they have had to deliver faster and more efficiently to meet increasing customer demands. 60% also indicate that the volume of deliveries has increased over the past six months.
Technology for support
Fleet managers who use data to gain real-time, actionable insights will have the advantage, according to Solera. By using data to manage every part of the journey – from planning routes to improving the driver experience and safety, as well as boosting overall efficiency and productivity – fleets can overcome uncertainty and gain competitive advantage.
Nearly half (48%) of respondents say the most helpful technology would be a single platform that provided the information they needed to manage their fleet in one central place. They are also looking for technology to improve delivery efficiency (35%) and solutions to help mitigate insurance, litigation and settlement costs (32%). Only 2% of fleet managers believe technology would not help them better manage their fleet.
Perfect storm of problems
"Fleets are currently facing a perfect storm of problems, but there are technological solutions out there that can help ease the load," comments Mark Tiana, VP of Truck & Fleet Solutions at Solera. "Solera is already supporting our customers to boost productivity during this period and provide fleets with the tools they need to make the job easier and more effective. Fleets who wholeheartedly embrace technology will only reap the benefits."