Digital transformation in the CPG industry needs to accelerate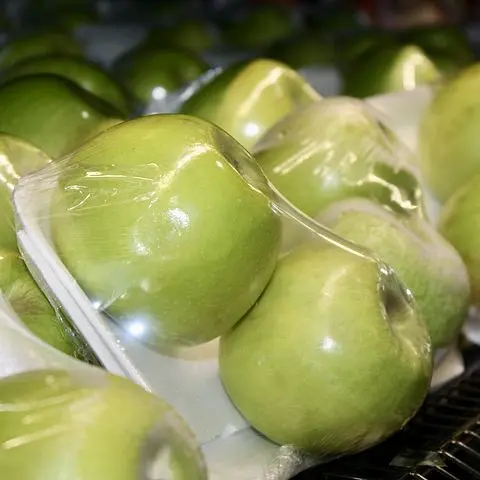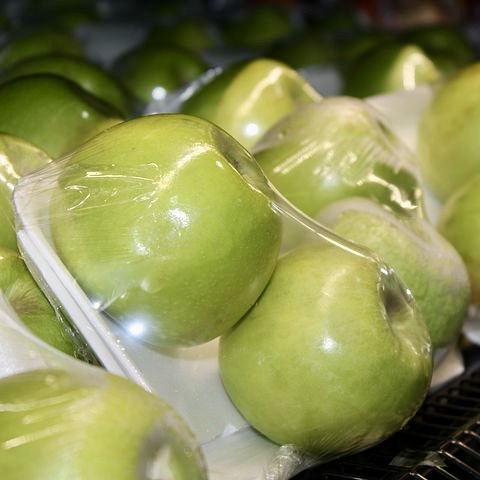 Even though a quarter of consumer packaged goods (CPG) factories have digital-ready infrastructure in place, only 2% are effectively using tech-augmented workforce or automated material flow, according to the newly released 'Factory of the Future Benchmarking Study'. Published by SmarterChains in conjunction with EY, the study has analysed the CPG industry's ability to prepare, define and execute the transformation efforts. This is more relevant than ever now that the current coronavirus (COVID-19) outbreak has highlighted that many manufacturers have limited resilience, with fragile supply chains and often insufficient agility.
Digital transformation and Industry 4.0 implementation can help manufacturers to cope with unexpected disruptions, drive throughput delivery, accelerate their bounce back and level up their capabilities and performance, according to SmarterChains. The 'Factory of the Future Benchmarking Study' identifies key areas of strength and opportunity within the CPG industry's application of Industry 4.0 – as the basis for manufacturers and global supply chain professionals to accelerate their digital transformations, adopt new technologies, drive automation and data exchange, and unlock value for a wide range of stakeholders.
Turbulent times in CPG industry
The study's insights are intended to help leaders make the right decisions to steer their companies through these turbulent times. "The study provides insightful information and down-to-earth guidance for companies to adapt to new technological realities," says Gustavo Ghory, Chairman & Co-Founder of SmarterChains. "It is a transformative approach to turn the idea of digital operations into a tangible and sustained reality enabling competitiveness."
Sponsored by EY, the comprehensive data-driven analysis of the CPG's Industry 4.0 technologies covers digital, automation, organization and leadership capabilities. It is based on 336,000 data points that covered 500 evolving technologies down to production-line level, across teams of all factory operations. Among other findings, the study underlines that 90% of participating companies – all of which are significant players within the CPG industry – are yet to leverage digital technologies at scale.
Inflexible supply chains
Fabian Wehren, EY EMEIA Smart Factory Leader, comments: "The COVID-19 crisis is exposing many supply chains as inflexible and proving that digitalization efforts are lagging. The research conducted by SmarterChains finds that even though a fourth of the factories surveyed have digital-ready infrastructure in place, only 2% are effectively using tech-augmented workforce or automated material flow. The research provides clear and objective measurement of Industry 4.0 capabilities for the CPG sector, which will help companies navigate disruption in the months and years ahead."
Founded in 2018, SmarterChains is a software-as-a-service company that helps manufacturers around the world to define and execute Industry 4.0 strategies at scale to drive better, agile and integrated manufacturing ecosystems.