DHL participates in circular fashion line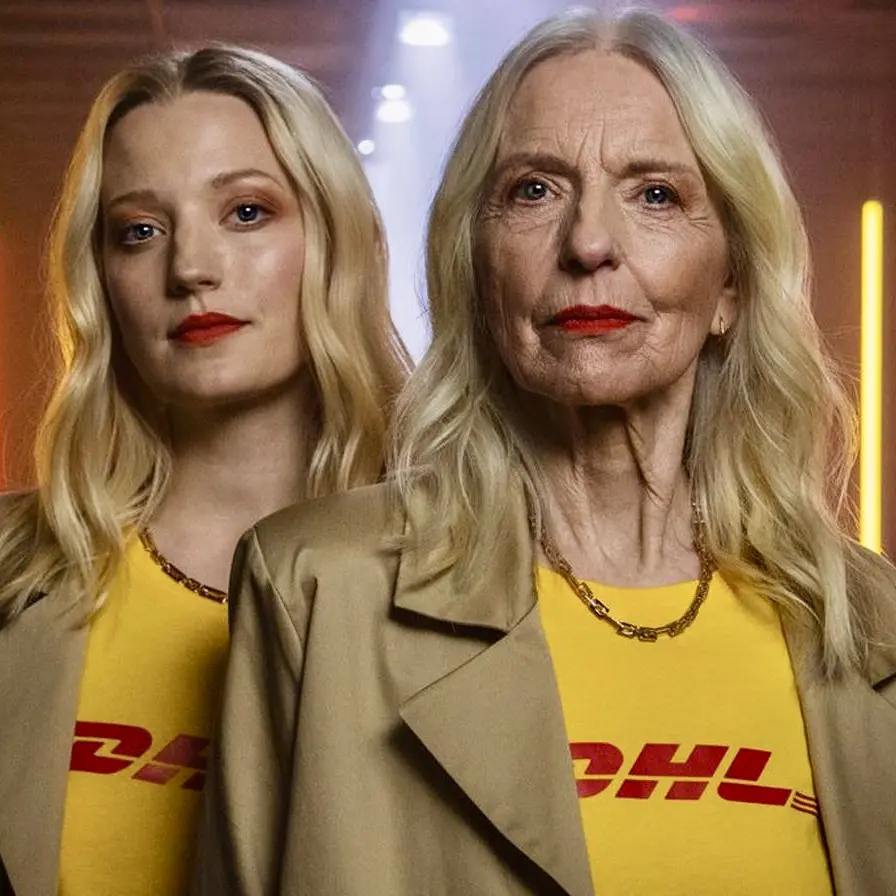 DHL and Mykke Hofmann, a socio-ecological fashion label based in Munich, are jointly launching a fashion line. Called Forever Pieces, the collection is made up of items with a timeless design so that they will 'span a lifetime', according to the designers. Customers even receive a warranty certificate on their garments.
"Our vision of positive fashion unites sustainable production, circularity and fair production conditions with long-lasting fashion," states Arjan Sissing, Global Head of Brand Marketing at DHL.
The collection is the result of a design competition last autumn. A total of 848 fashion enthusiasts from 80 countries entered, and 2,375 designs were submitted. Out of the submissions, six designs were selected to create the collection which includes a trench coat, a blouse, a pair of trousers, a dress, and a top and bottom as a coordinated set.
"The feedback from the competition exceeded all our expectations in terms of both quantity and quality," comments Jelena Hofmann, founder and CEO of Mykke Hofmann. "The response shows how deeply the concept of sustainability is anchored in the up-and-coming fashion community."
Blockchain
All the Forever Pieces are designed to be timeless items that go beyond trends. When customers purchase the product, they receive a warranty certificate in the form of a climate-neutral non-fungible token (NFT) to extend the wearability of the clothing through certain repairs. The NFT is stored in a digital wallet on the blockchain, which means the warranty certificate cannot get lost or inadvertently misplaced.
SOS Children's Villages
Like the rest of Mykke Hofmann's range, the entire Forever Pieces collection is produced at a factory in Serbia in which women are given a stable job with fair conditions. All proceeds from the sale of the collection will go to the SOS Children's Villages charity. The collection is available online via www.MykkeHofmann.com.