Checklist for optimizing transport procurement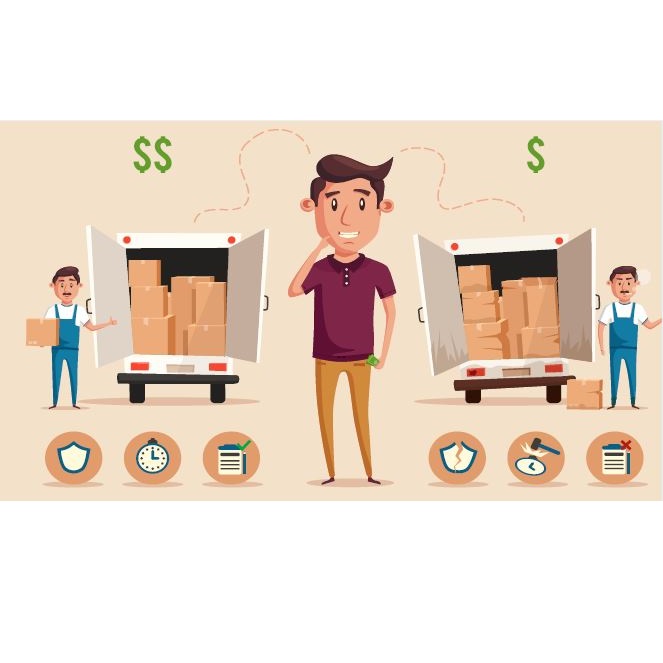 Most companies with a Transport Management System (TMS) in place have a wide range of transport data available to use in transport optimization efforts or as the basis for transport tenders. Without access to external freight market intelligence, however, you have to rely on internal company data and carriers' input to understand where to focus your procurement efforts and what is good go-to-market timing.
Chainalytics, global provider of supply chain consulting and market intelligence, and Supply Chain Media have created this checklist for optimizing transport procurement to help you discover if you have the right insights, processes and tools in place to make better strategic and tactical decisions regarding transportation procurement. Having accurate market intelligence enables you to see how you are performing against the market and how the market is developing, which is key when defining a tender strategy and determining when to go to market with which trade lanes.
Download the Checklist for optimizing transport procurement
Answer these 11 questions to find out how well equipped you are to optimize transport procurement and leverage freight market intelligence.
Find more checklists of Supply Chain Movement here >>
Download:
Checklist for optimizing transport procurement