CargoSnap on continued path to growth thanks to Rotterdam Port Fund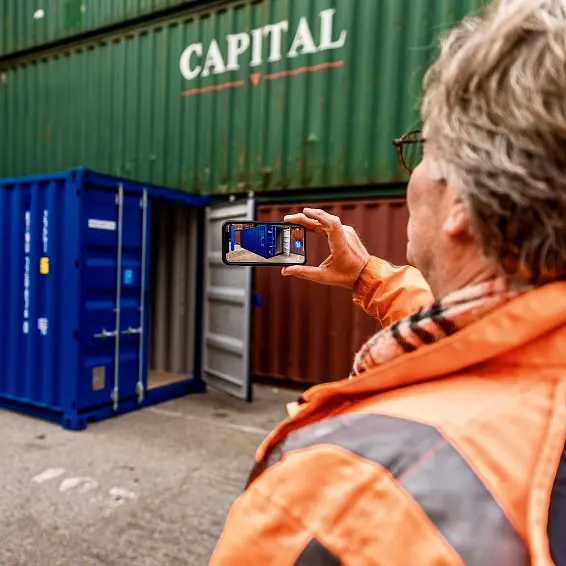 The Dutch logistics start-up CargoSnap has progressed to a scale-up thanks to the Rotterdam Port Fund (RPF), which has taken an unspecified stake in the company. RPF's investment will allow CargoSnap, which was founded in 2017, to pursue further growth and continue to expand its position in Europe and the Americas.
CargoSnap provides a platform and app for collecting and sharing information about the condition of goods at trans-shipment terminals, warehouses and distribution centres. The solution enables the visual status of the cargo to be digitally recorded, viewed and shared at various times during transport.
Proof of condition
The reporting possibilities create transparency and provide a so-called 'proof of condition' of the consignment, which helps to reduce unnecessary damage and claims. "The digital and online availability of proof of conditions is a new trend in the supply chain," says Marcel Merkx, founder of the Utrecht-based company.
Growing acceptance of digital solutions in the supply chain
"CargoSnap has already proven itself," says Bastiaan van der Knaap from RPF when asked about the investment decision. "The use of software technology and digital solutions is becoming more and more accepted in the supply chain. We see a great strategic opportunity to support the further growth of CargoSnap's solution."